While you're here…

Loading ...
CMR Calendar of Events
February 10, 2016 – Scheduling for next year


N/A, General

February 15, 2016 – NO SCHOOL - Presidents' Day


N/A, General

February 26, 2016 – February 26--Midterm


11:59 pm, General
Christina Brennan, Features Editor
Blood, sweat and tears: the three ingredients to any horror movie ever made. From "Creature from the Black Lagoon" and Stephen King's "The Shining" to newer favorites... Read More »
January 28, 2016
View All »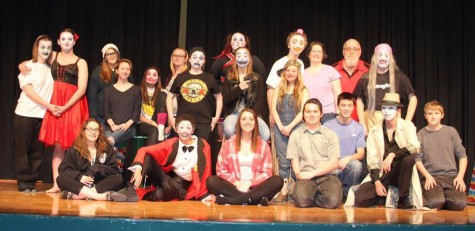 At the Montana State Thespian Festival at the University of Montana in Missoula Feb. 5-6, the CMR Thespians took home the following honors: Paige Wilson – Third place... Read More »
February 8, 2016
View All »
Pep Assembly Feb. 4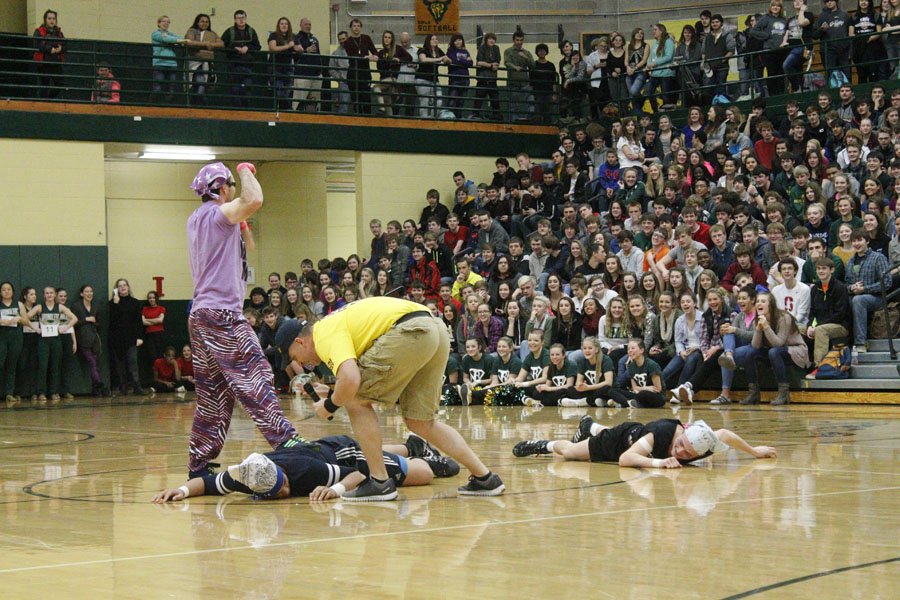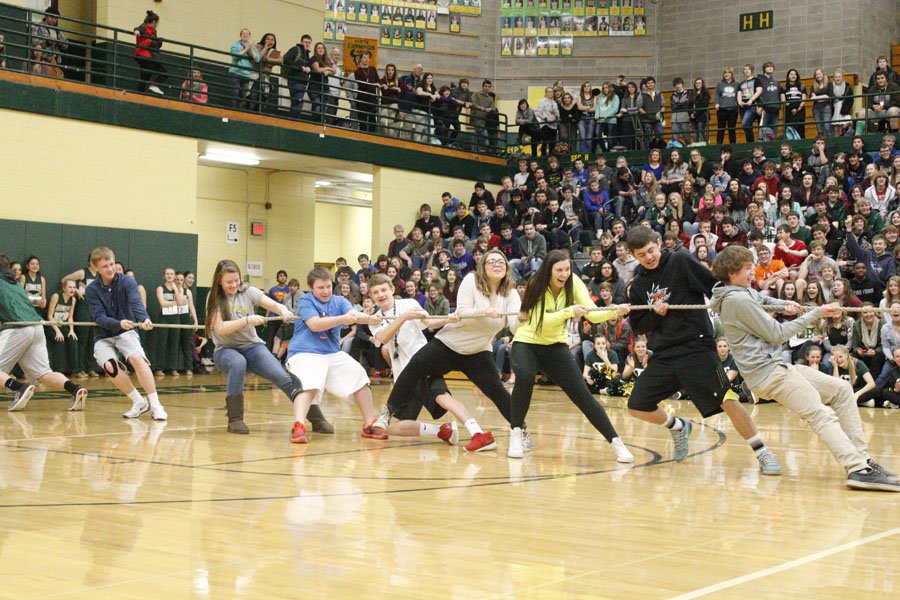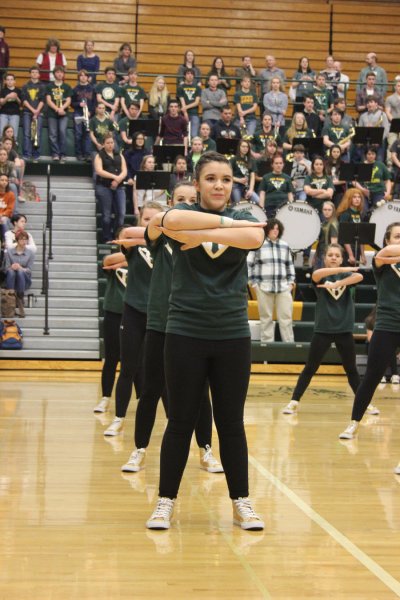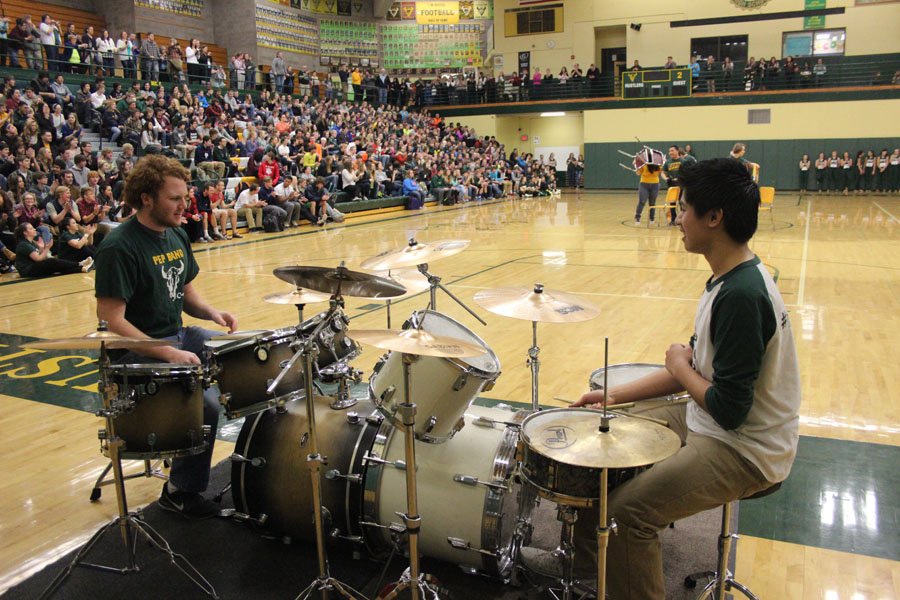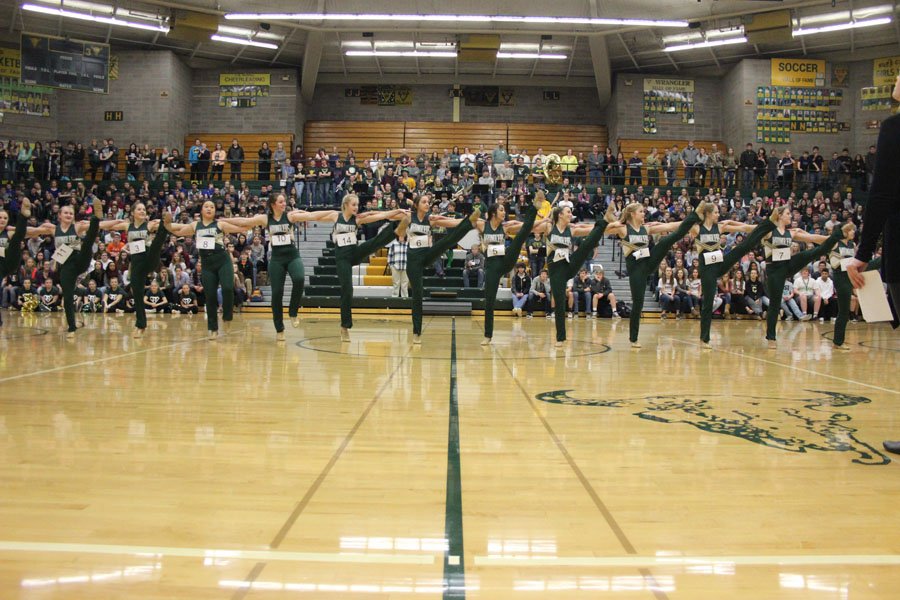 Austin Enriquez, Staff Writer
We've all heard of the famous senioritis, which consists of excessive complaints, "forgetting to do the homework," and an overusage of the same sweatshirt for weeks. ... Read More »
February 3, 2016
View All »
Meet the Staff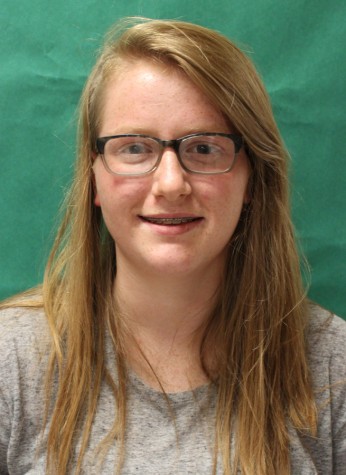 Sophie Aron
Staff Writer
Hello, I am Sophie Aron and I'm in grade 10. I enjoy taking pictures, exploring, and traveling. I love to ski and teach skiing up at Showdown.  Honestly, I don't really know what I want to do after high school, but my dream job would to be a National Geographic photographer or a film maker. One day I hope to move to Seattle and pursue my career there.
Advertisement - SNO Ad Network
Print Edition - January 28, 2016
Abbie and Christy, Staff Writers
Senior Conner Klaue has enjoyed skiing for many years, and he is no stranger to injuries that occur in the sport.  Once he hyperextended his thumb as he fell and reached fo... Read More »
February 5, 2016
View All »
Swimming Jan. 16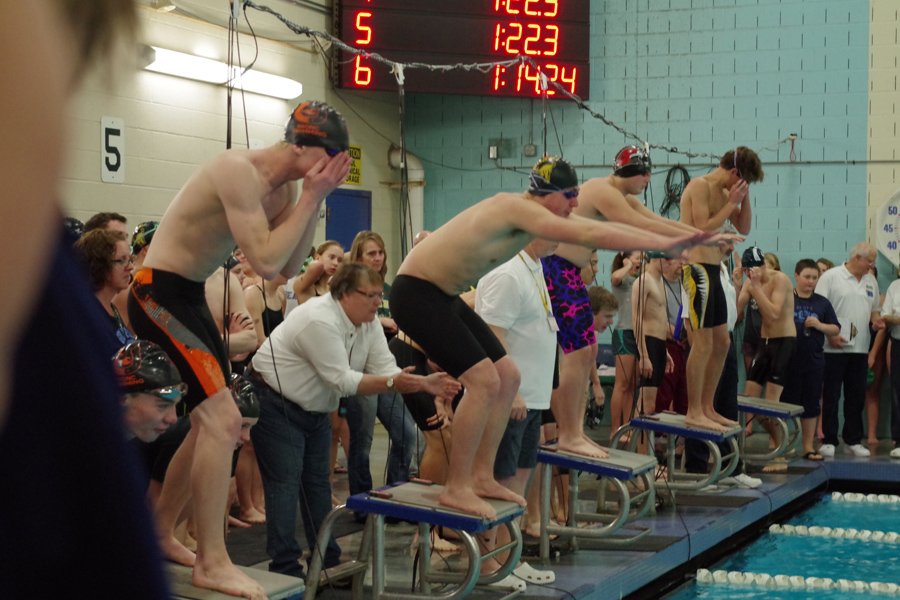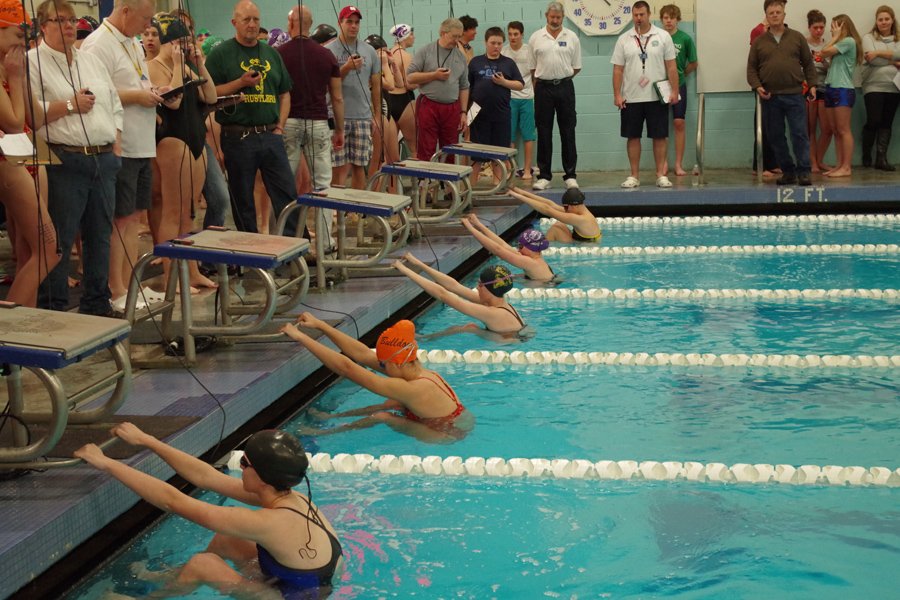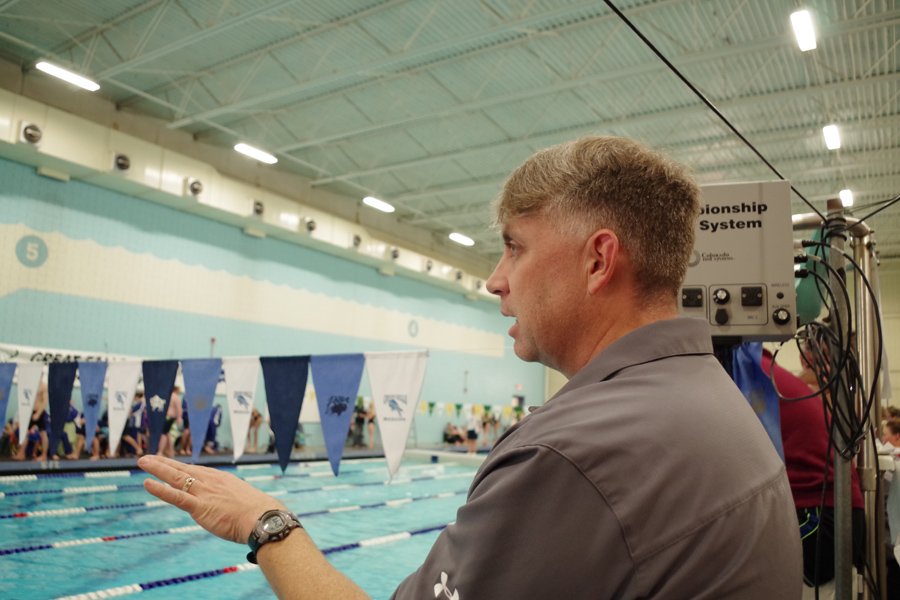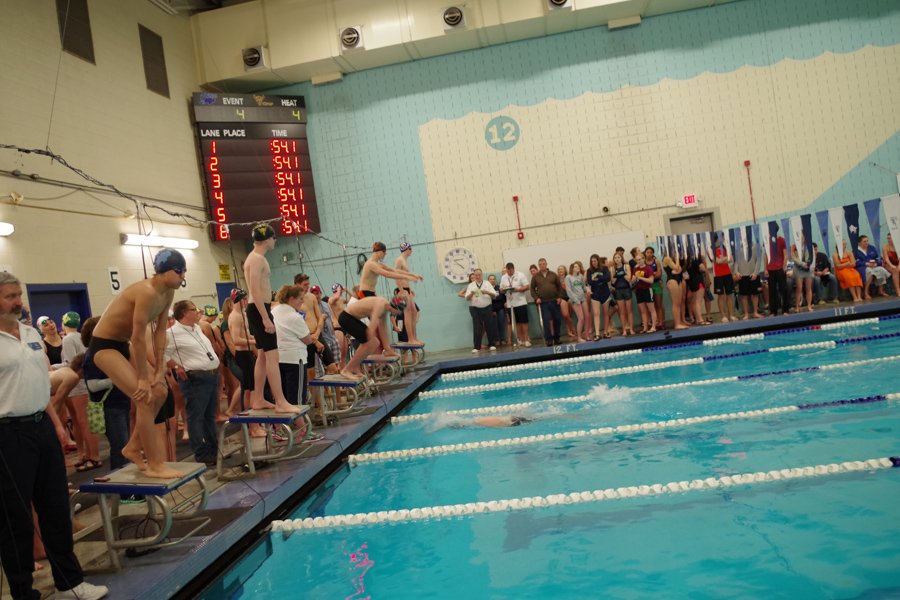 Tweets by @SportsStampede