CMR Calendar of Events
March 4, 2015 – PLCT Schedule - out at 2:30


N/A, General

March 6, 2015 – 3rd Quarter - Mid-Quarter


N/A, General

March 7, 2015 – PROM - 8 p.m. Airport


8:00 pm, General
While you're here….

Loading ...
Professional Articles/Videos
Meet the Staff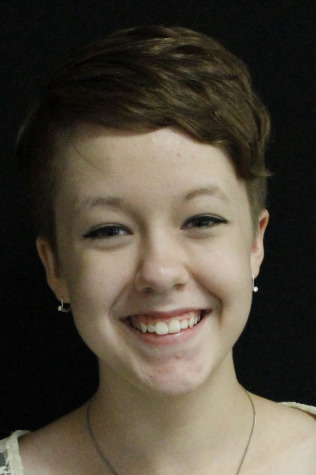 Clara McClain
staff writer
I am a freshman, which means this is my first year on staff. I plan on being a writer on this year's paper and enjoy creative writing in my free time. Netflix might be my best friend, but that doesn't mean I can't appreciate a good book as well.
Tamara Miller, staff writer
If you enjoy taking photos over posting status then you're most likely part of the Instagram community. A place where you post photos, add hashtags and watch your followers... Read More »
February 26, 2015
View All »
Love is in the air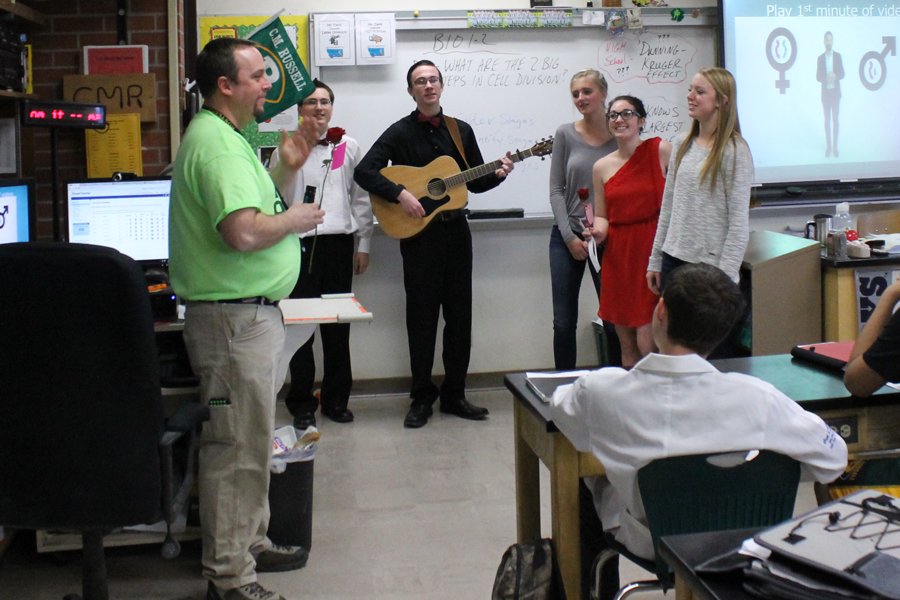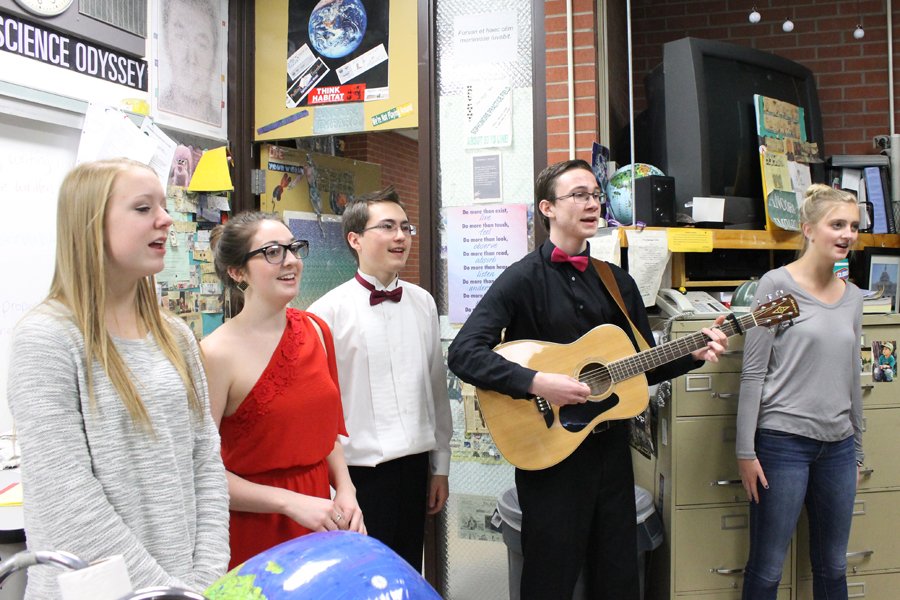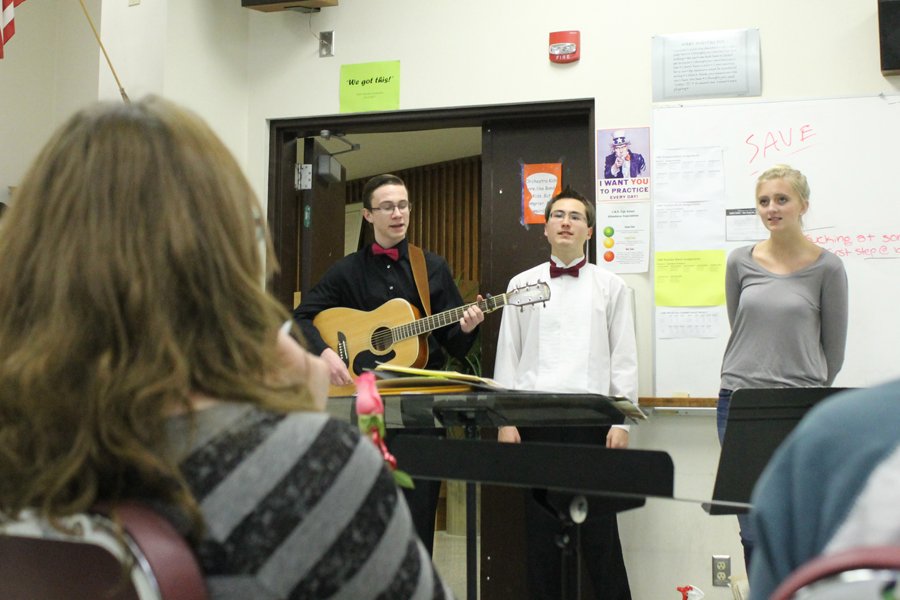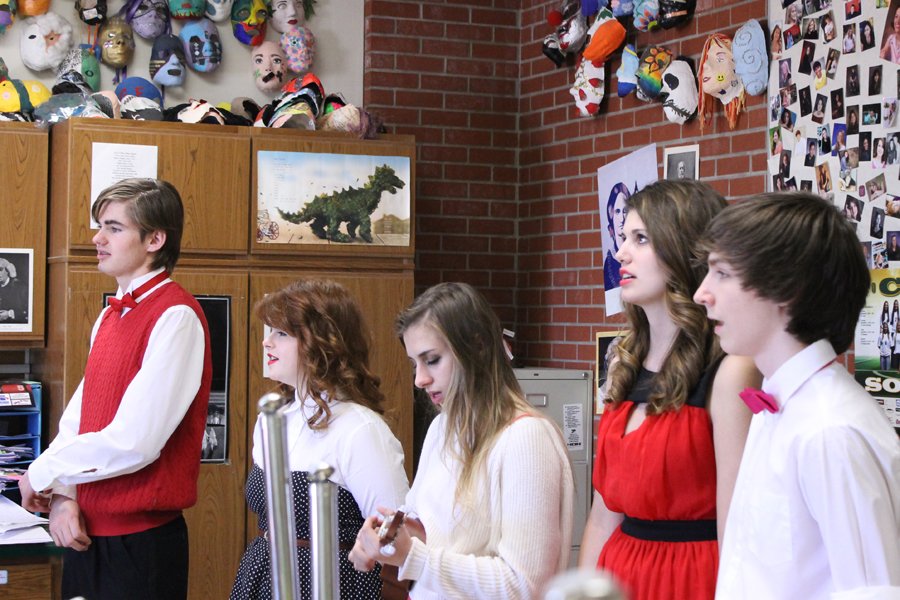 Jesse Whiteman, Staff Writer
Senior Logan Kropp concluded four years with the C. M. Russell High School Speech and Debate team last weekend but anticipates further competition. "It's my last time... Read More »
February 27, 2015
View All »
April Hummel, staff writer
Being a senior I have been able to go to four years of proms. I have had dates and I haven't, but either way my prom experience has been great. But the best thing about... Read More »
February 17, 2015
View All »
Shannon O'neil, staff writer
Everyone raves about how wonderful a Bozeman ski trip is. The slopes and the slides carry memories for every visitor. For Khloe Kardashian, Kim Kardashian, and Kylie Jenner,... Read More »
February 24, 2015
Carr struggles with military life
January 16, 2015
Burtsfields and Harrisons double the trouble at CMR
December 15, 2014

September 18, 2014
View All »
Advertisement - SNO Ad Network
Print Edition - February 2015
Olivia Rudio, Features Editor
Soon enough senior Jared Dickson will be joining his father on the CMR wall of fame for winning the state champion title in the 160 weight division but that isn't all he... Read More »
February 27, 2015
View All »
Cracking open craw-fish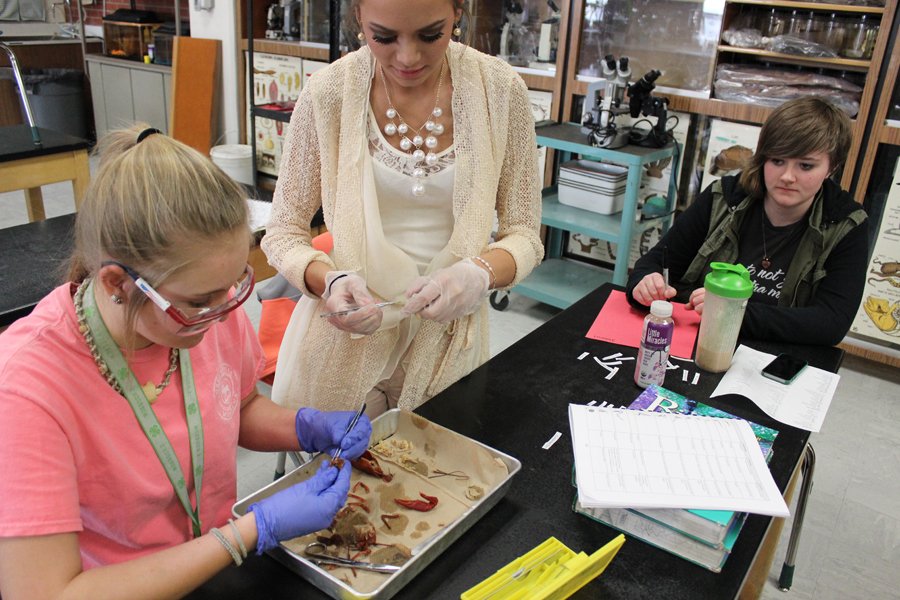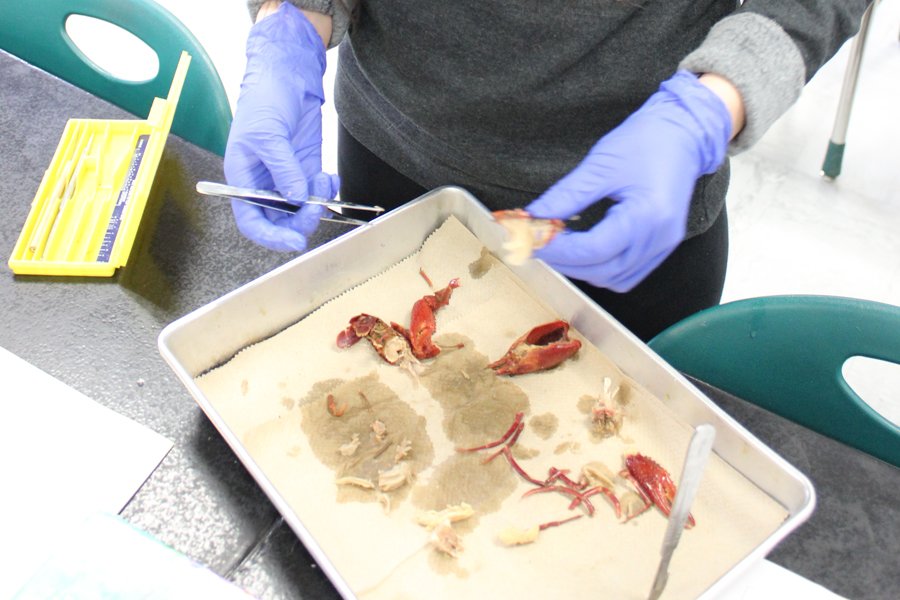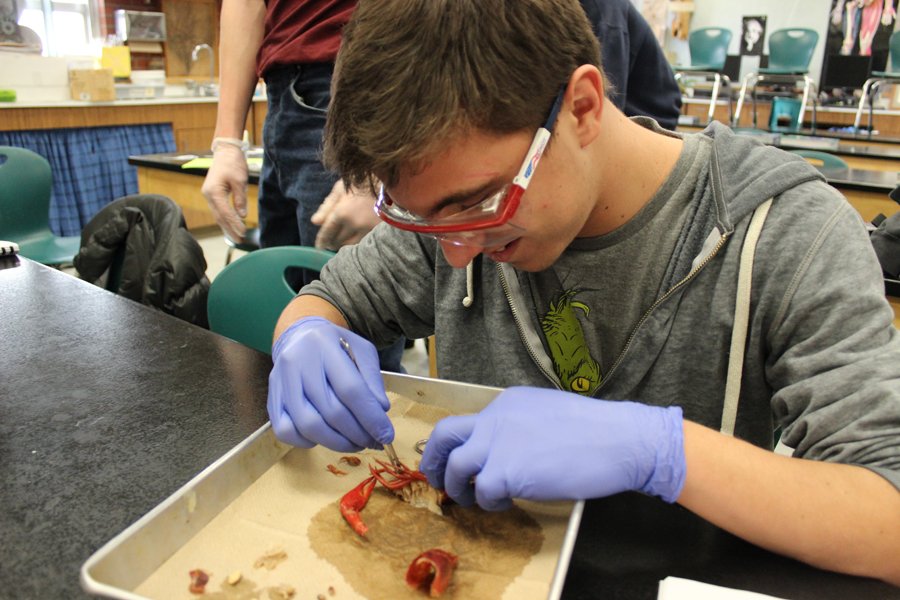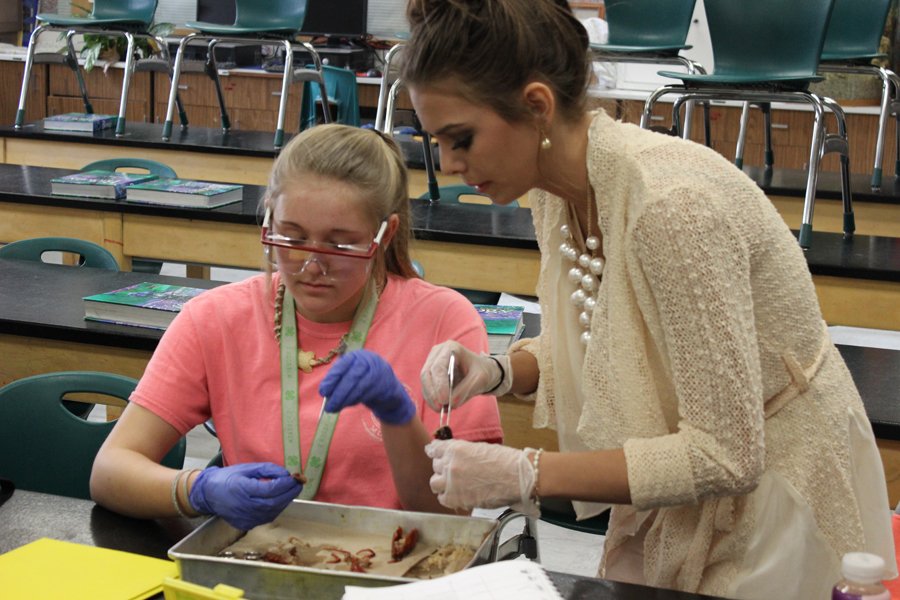 Upcoming Games
Girls Basketball vs. Playoffs
Fri, Mar 06
TBA
Girls Basketball vs. State Tournament
Thu, Mar 12
Butte

Click on any sport above to see a full schedule for that sport.
Tweets by @SportsStampede