CMR Calendar of Events
June 9, 2015 – FINAL - Period 7


N/A, General

June 10, 2015 – FINALS - Period 2-4-6


N/A, General

June 11, 2015 – FINALS - Periods 1-3-5


N/A, General

June 12, 2015 – School is out at 12:15 p.m.


N/A, General
Professional Articles/Videos
While you're here…

Loading ...
Advertisement - SNO Ad Network
Print Edition - May 28, 2015
Amanda Cornwall, staff writer
YouTubers. A word growing more and more common in households everywhere simply because a few people on earth are really, really good at talking about themselves into a camera.... Read More »
May 6, 2015
View All »
Graduation 2015 – Part II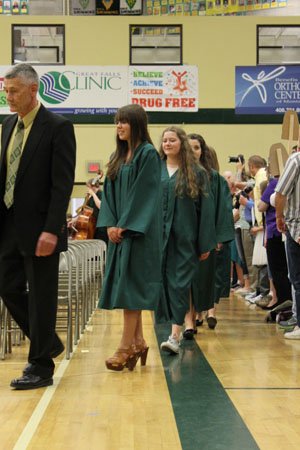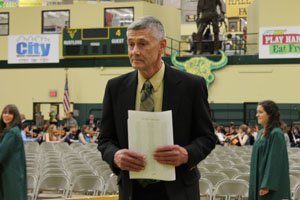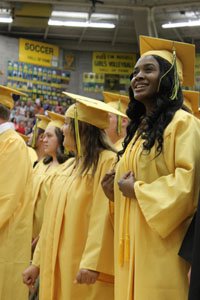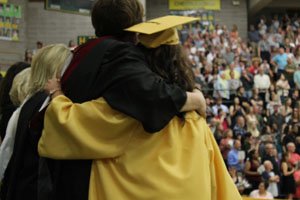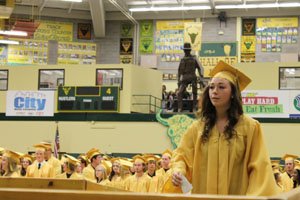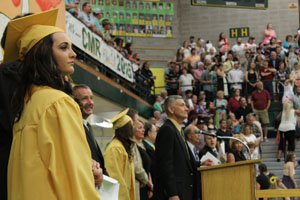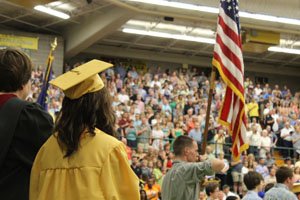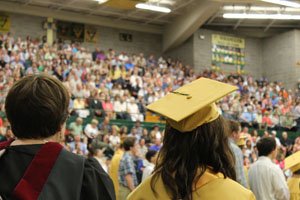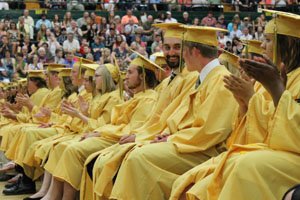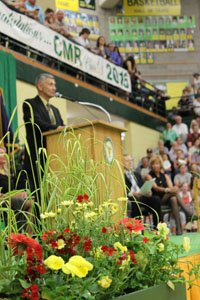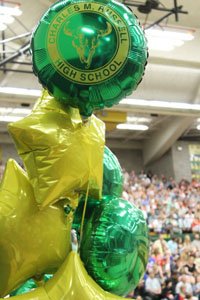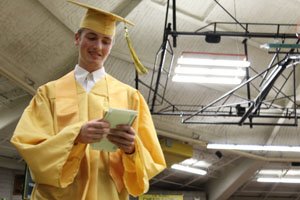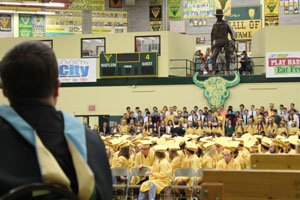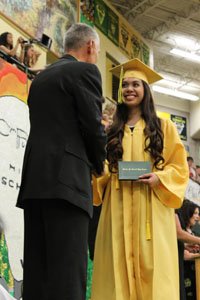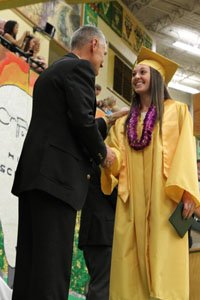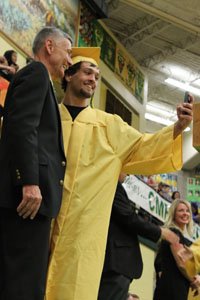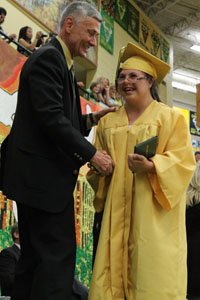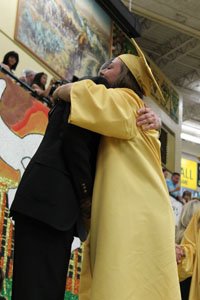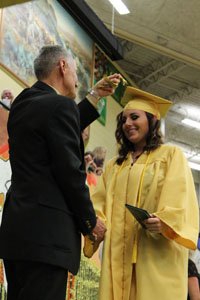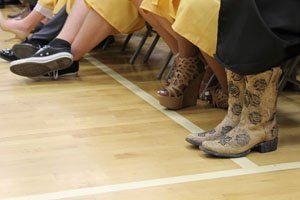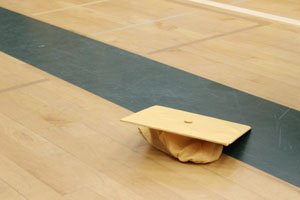 Katelyn Morley, Intro Class Student
A lot of people just swim for fun, but for Megan Carroll that's not the case. She has been swimming for a while. "Since I was 10," she said. Carroll first found out... Read More »
June 10, 2015
View All »
Tweets by @SportsStampede
Upcoming Games
Click on any sport above to see a full schedule for that sport.
Meet the Staff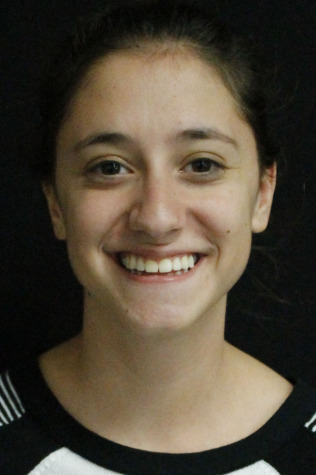 J.J. Mitchell
business manager
Hi! My name is JJ Mitchell and I am a junior this year. I'm Business manager for the Stampede this year, I am also the business manager for the yearbook as well. This is my first year on newspaper staff and I am very excited to put ads in the paper. My plans after high school are to attend University of Montana and major in Journalism and Business. But for now I'm stuck in high school and I plan to make the best of it.