CMR Calendar of Events
January 27, 2015 – FINALS - Period 7


N/A, General

January 28, 2015 – FINALS - Periods 1-3-5


N/A, General

January 29, 2015 – FINALS - Period 2-4-6


N/A, General

January 29, 2015 – Stampede distribution


N/A, General

January 30, 2015 – End of 1st semester (early out)


N/A, General

January 31, 2015 – State speech and debate


N/A, General
While you're here….

Loading ...
Professional Articles/Videos
Meet the Staff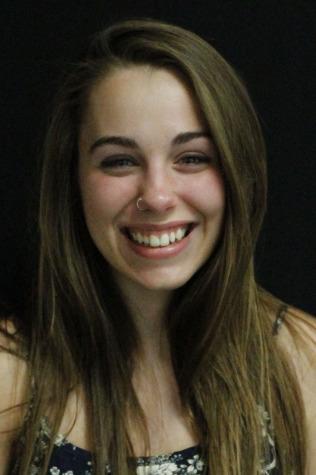 Olivia Rudio
features & entertainment editor
I'm Olivia Rudio, a senior this year and section editor for features and entertainment. I have been involved in the journalism department since my freshman year and have loved growing as a writer and journalist each and every year with the Stampede. This year my goals are to put forth our best work as a paper and also independently as an editor and staff writer. I'm looking forward to accomplishing intimate coverage that is important to the Charles M. Russell High School community and putting forth my best efforts to work as a part of the wonderful staff here at the Stampede!
McQuaid Brennan, staff writer
The ringing in my ears would not stop. I had more than 20 blood-soaked cotton balls next to my bed, while I was stuffing more cotton in my ears. Getting out of bed had become... Read More »
January 27, 2015
View All »
Jazz Concert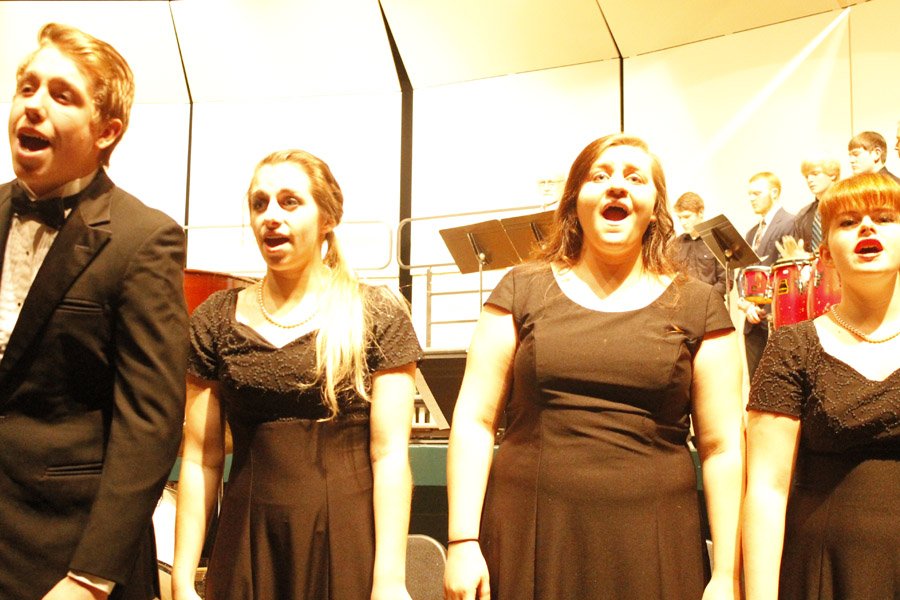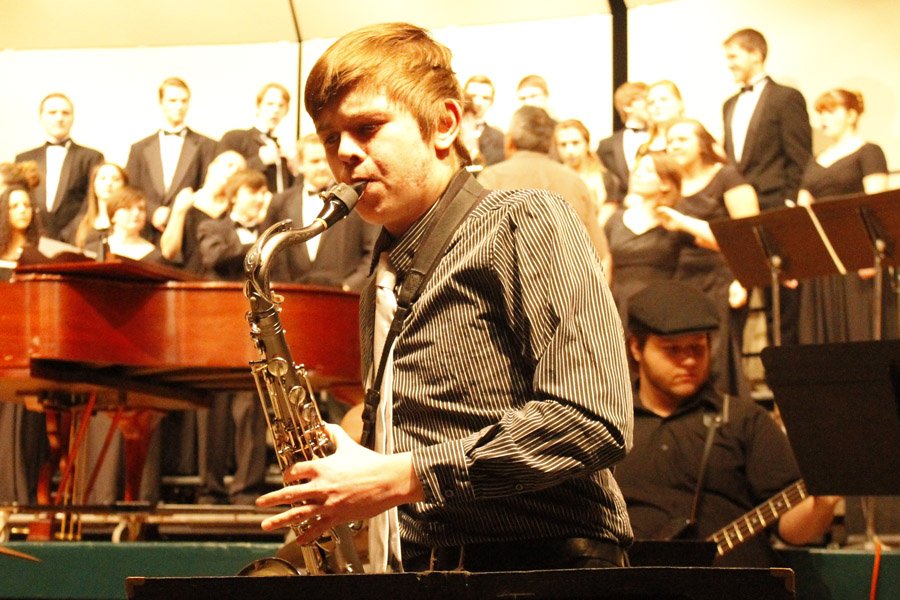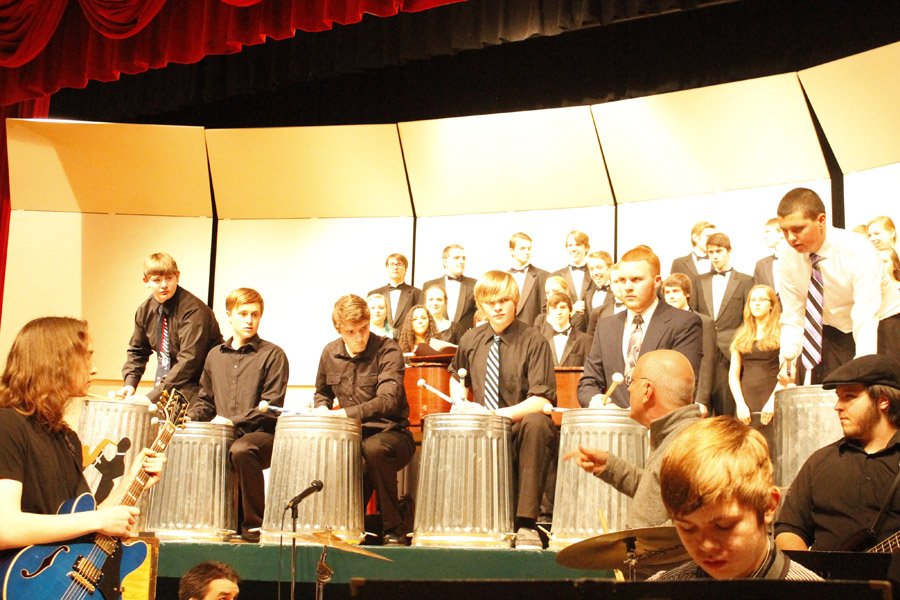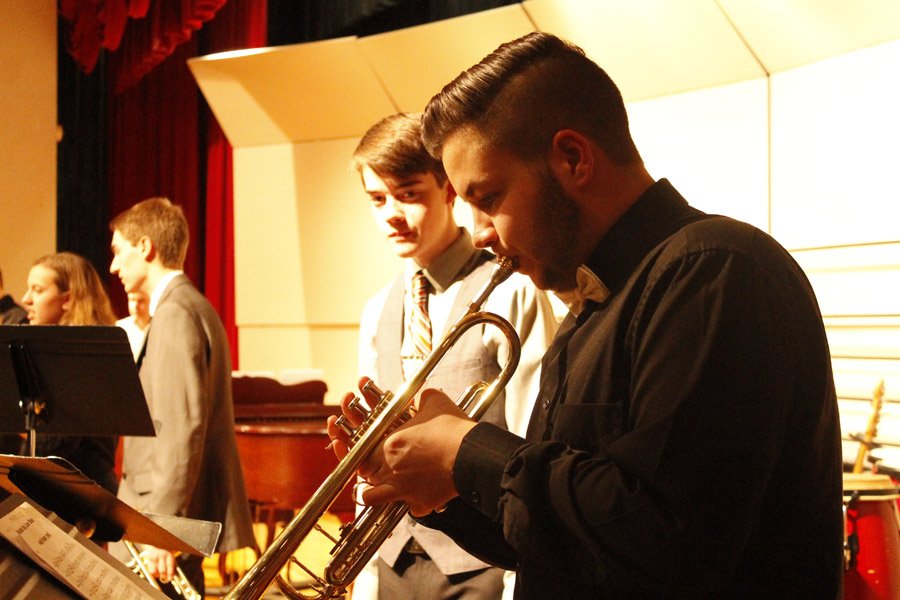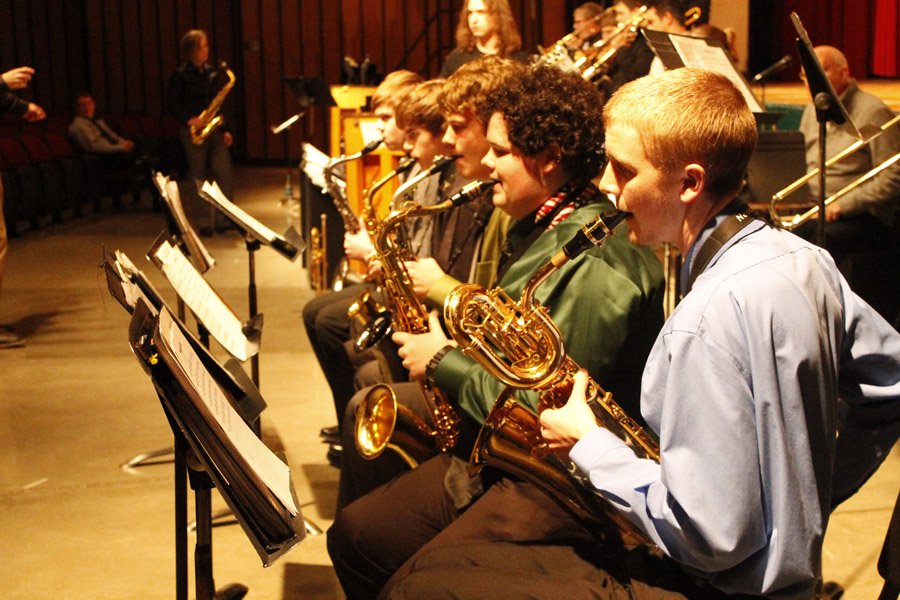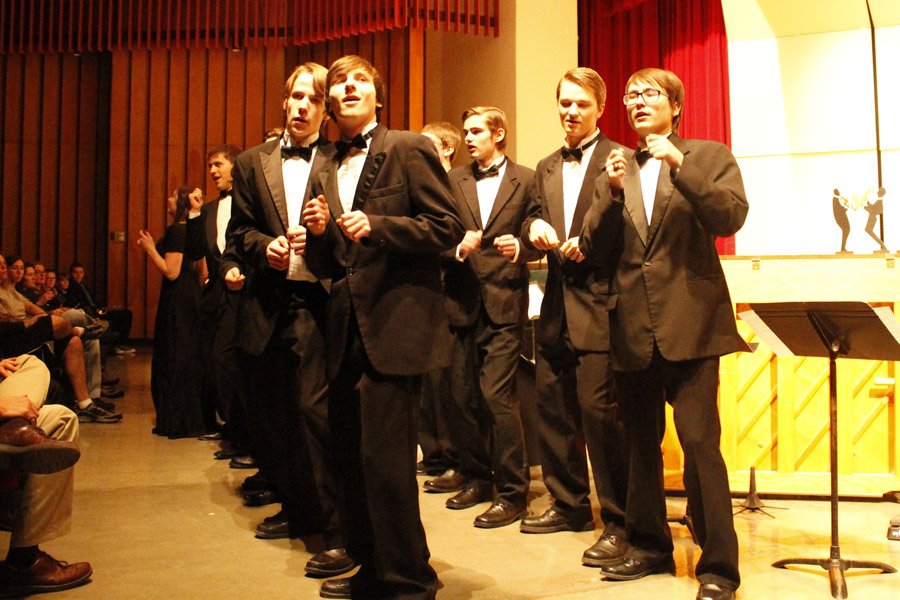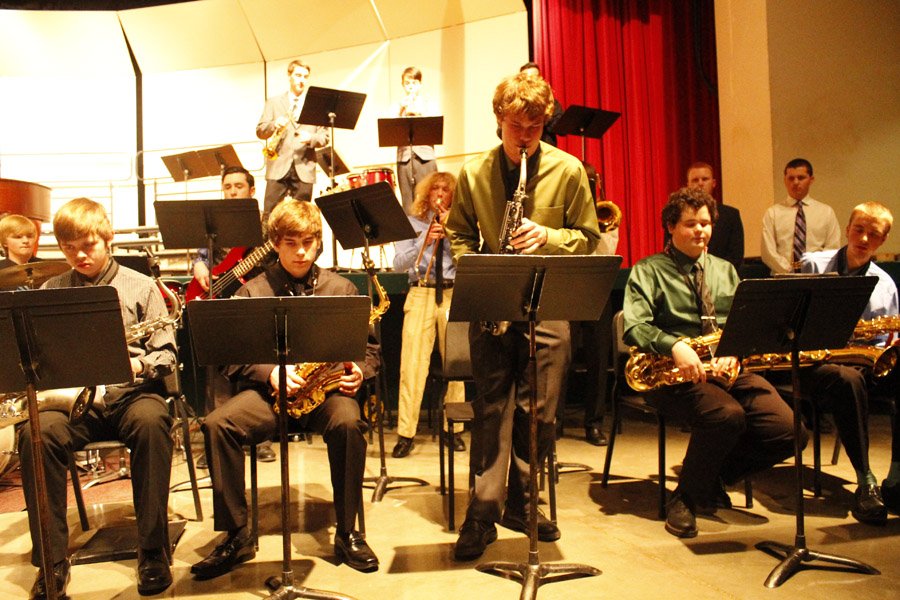 Drew Brennan , staff writer
Florida, Boston, New York, Washington D.C., Maryland, and Great Falls. Sophomore Aliana Carr has lived all kinds of lifestyles from the big city to the Rocky Mountains. "It's... Read More »
January 16, 2015
Burtsfields and Harrisons double the trouble at CMR
December 15, 2014

September 18, 2014
Tattoos provide form of self expression
July 23, 2014
View All »
Advertisement - SNO Ad Network
Print Edition - December 2014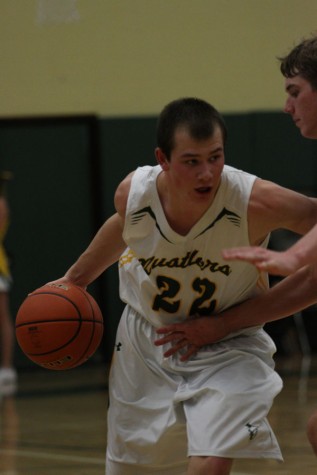 Lindsay Martinez, sports editor
Although we are hitting the end of the first semester of the 2014-2015 school year, the winter sports seasons are in full swing. Rustler athletes still have lots of events... Read More »
January 26, 2015
View All »
A Winter Wonderland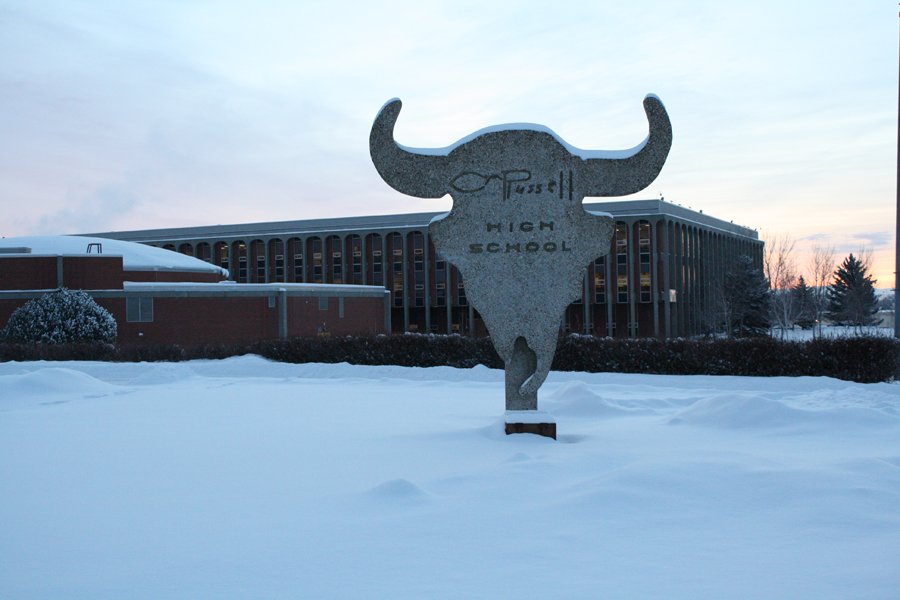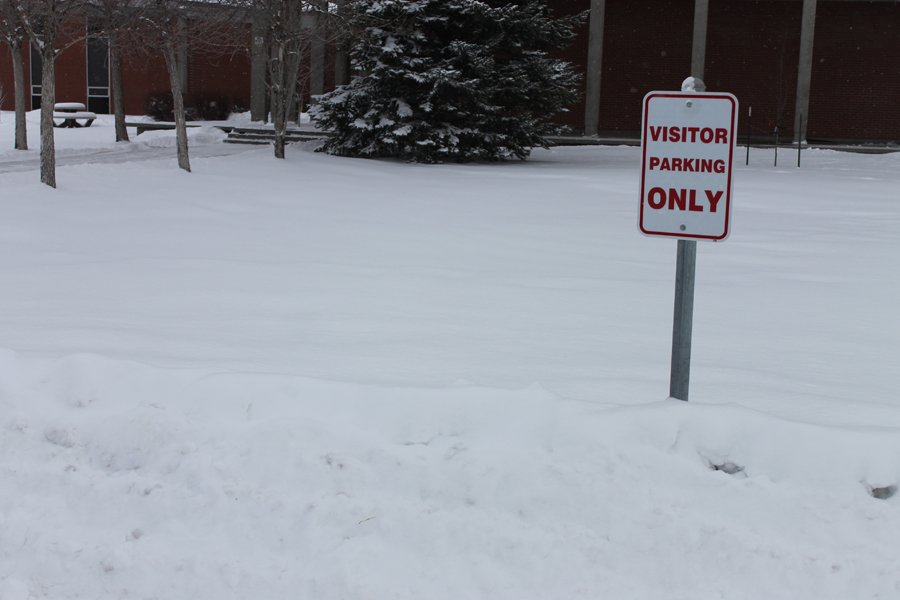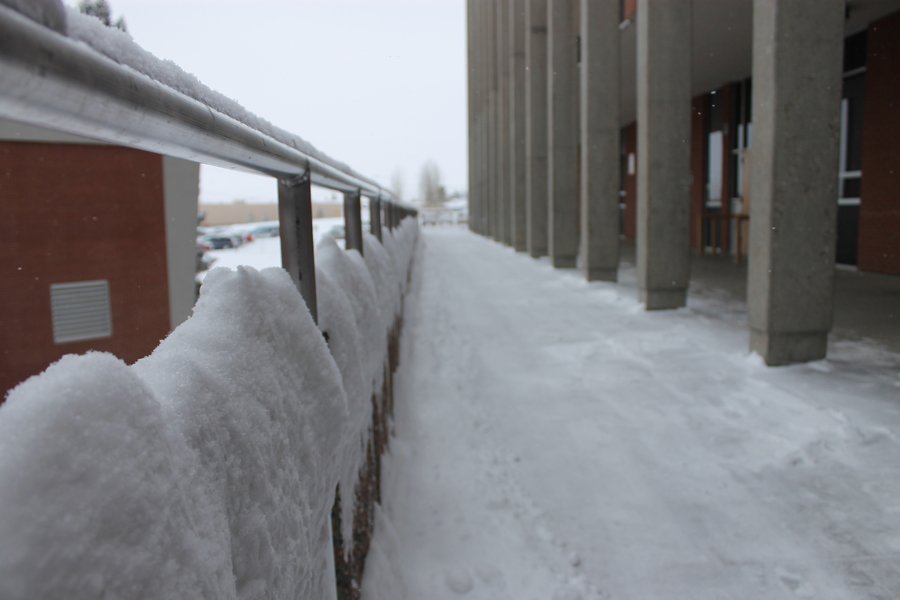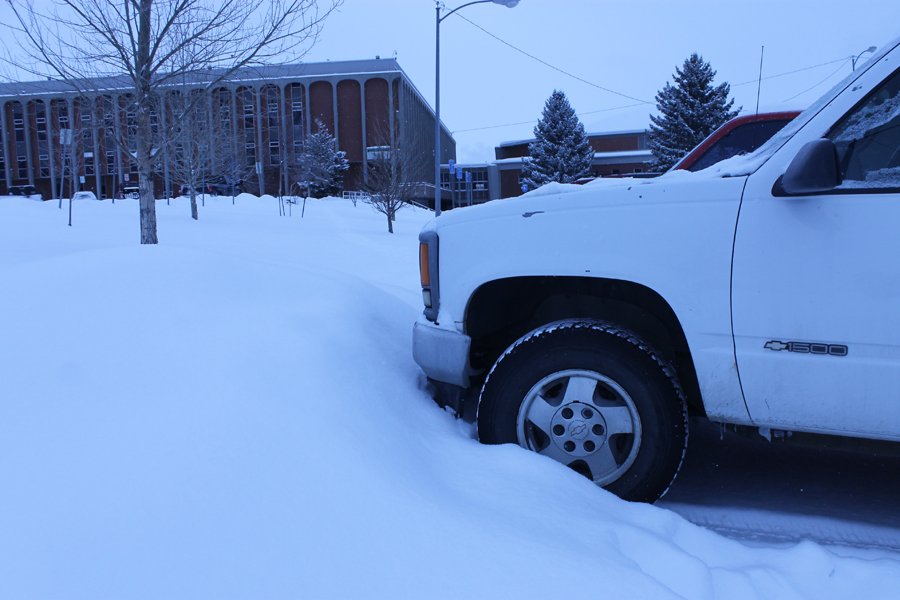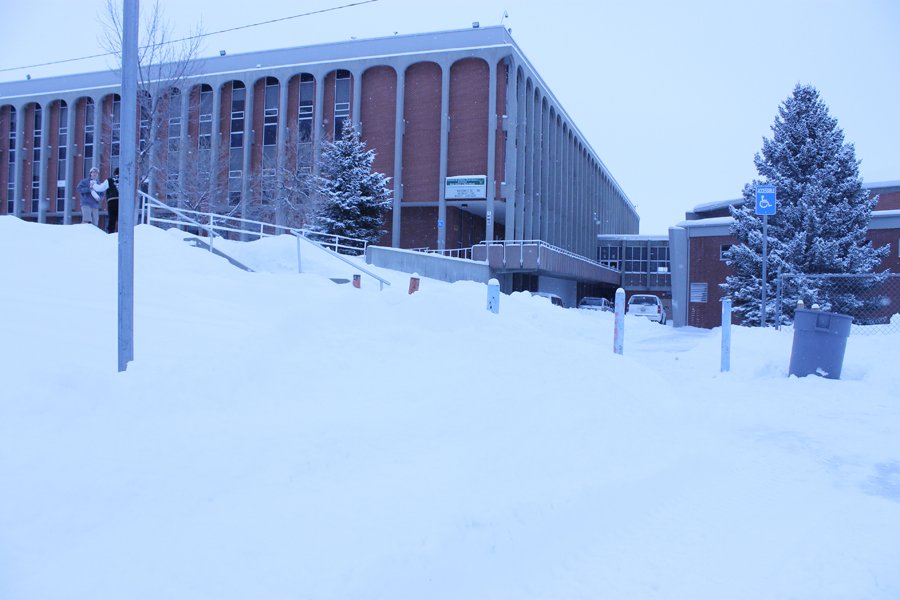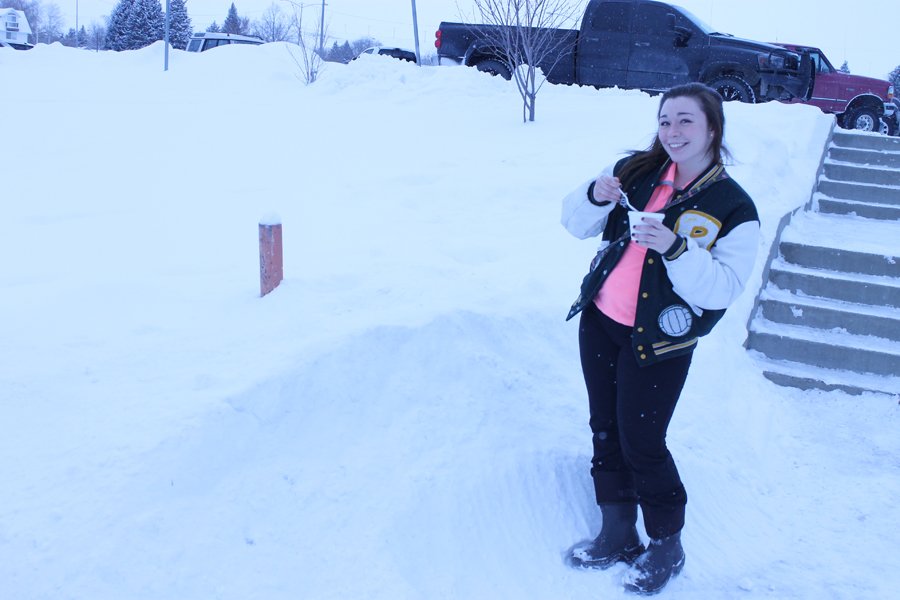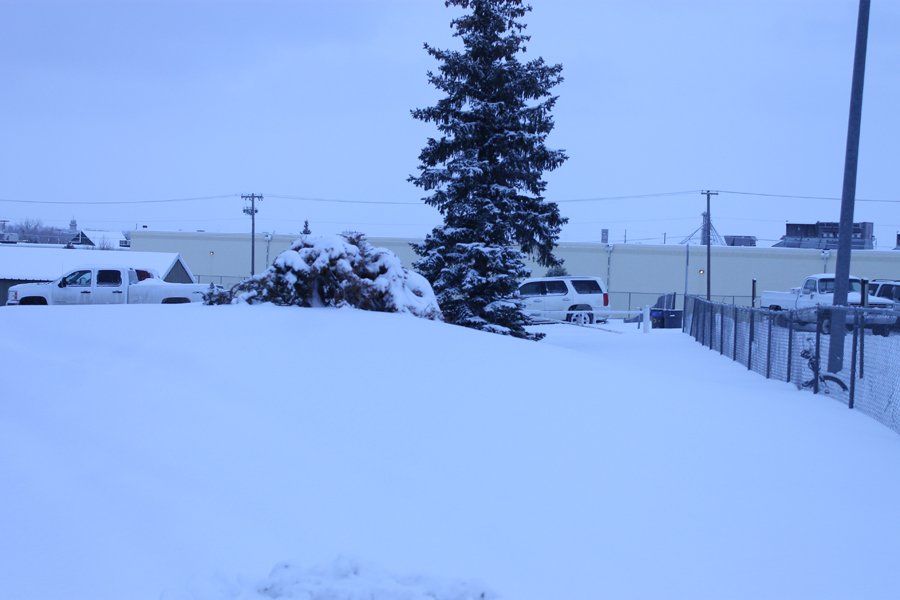 Tweets by @SportsStampede