CMR Calendar of Events
August 24, 2015 – Teachers Return to CMR


N/A, General

August 26, 2015 – SCHOOL BEGINS


N/A, General

October 16, 2015 – Senior portraits due


N/A, General
Professional Articles/Videos
While you're here…

Loading ...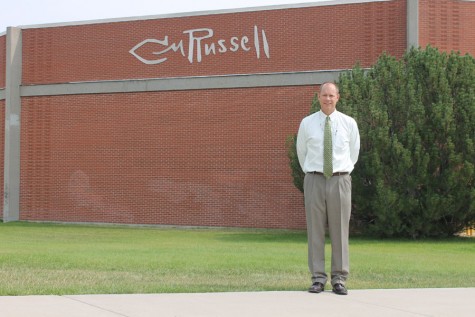 Kerry Parsons is the new principal of C.M. Russell High School, and he sat down this week  for a Q&A with Stampede Editor in Chief Carli Dieruf. Are the... Read More »
August 24, 2015
View All »
CMR Baseball Night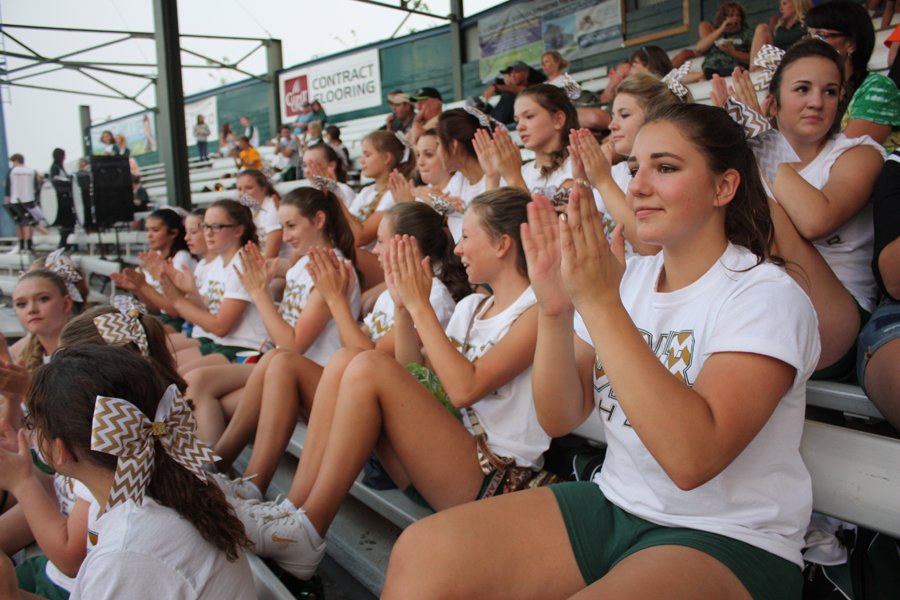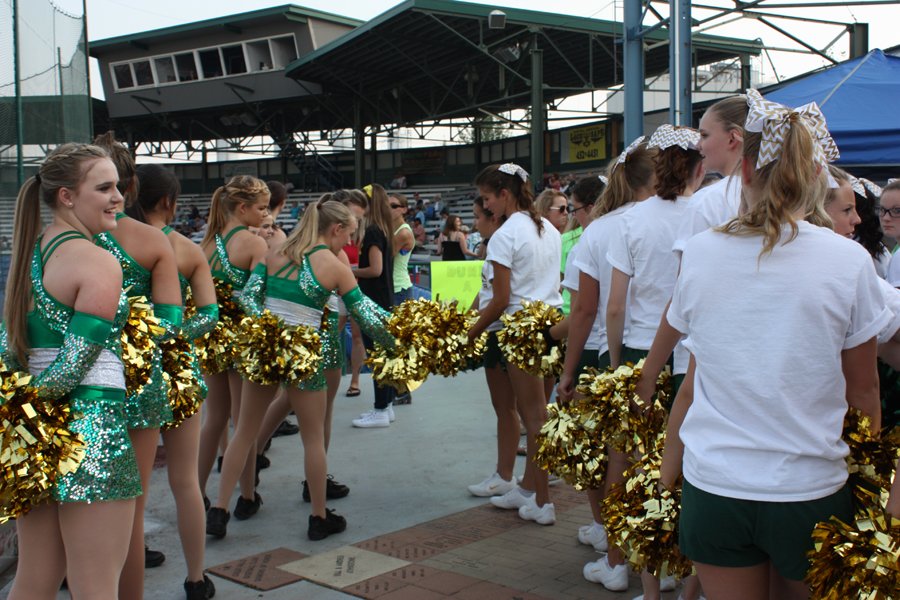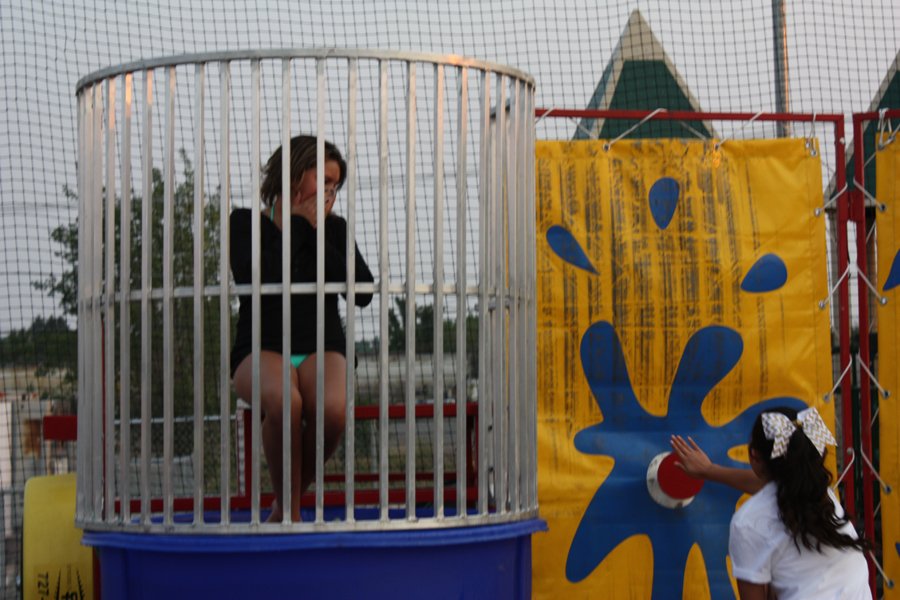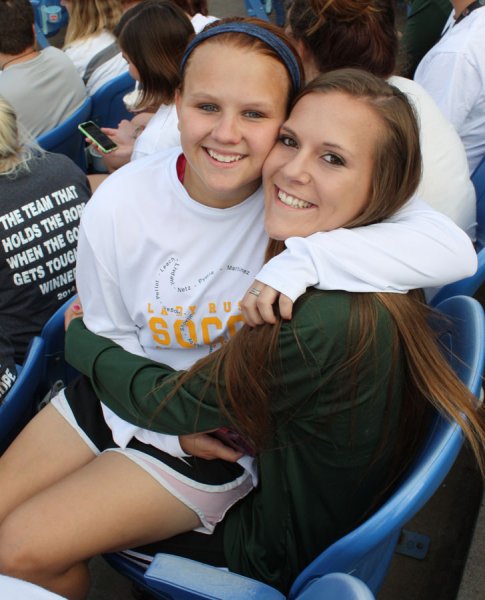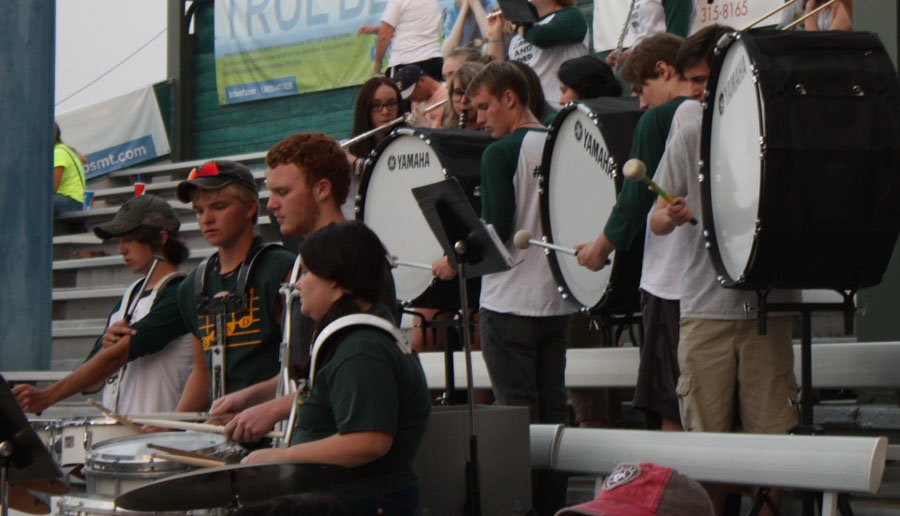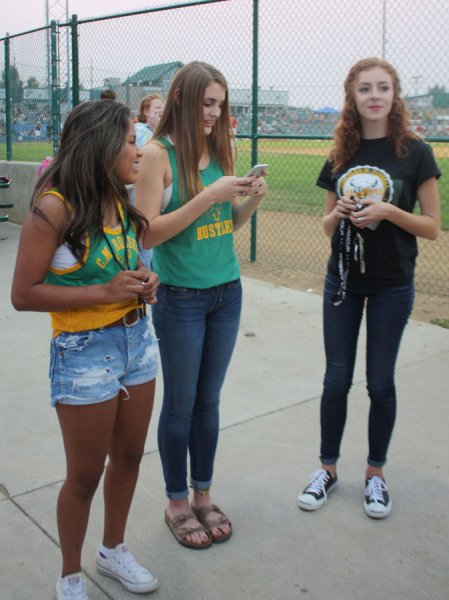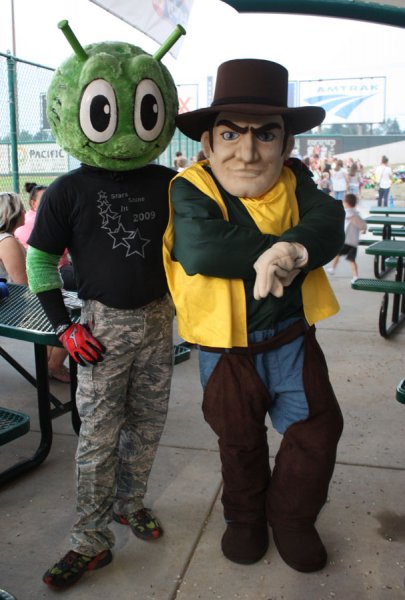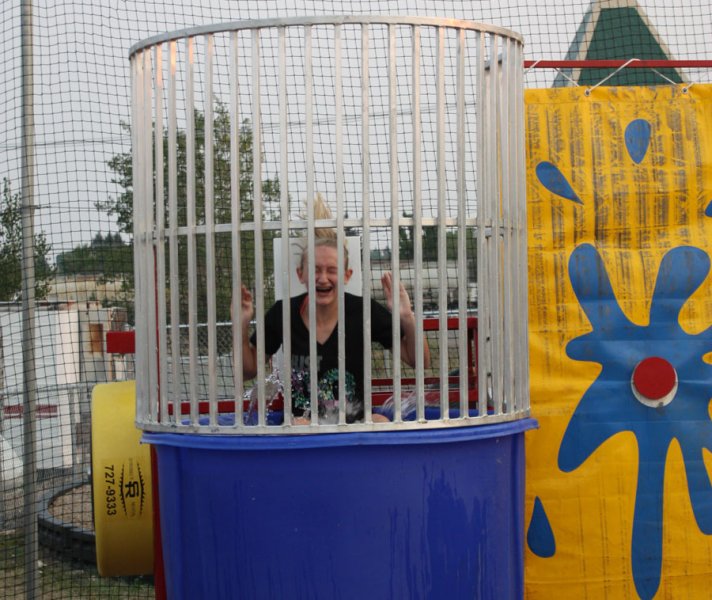 April Hummel, staff writer
Being a high school senior is a year of bittersweet. You realize quickly you will be on your own doing things that you have no idea how to, like taxes for instance. But there... Read More »
May 29, 2015
View All »
Advertisement - SNO Ad Network
Print Edition - May 28, 2015
Amanda Cornwall, staff writer
YouTubers. A word growing more and more common in households everywhere simply because a few people on earth are really, really good at talking about themselves into a camera.... Read More »
May 6, 2015
View All »
Hiking to Iceberg Lake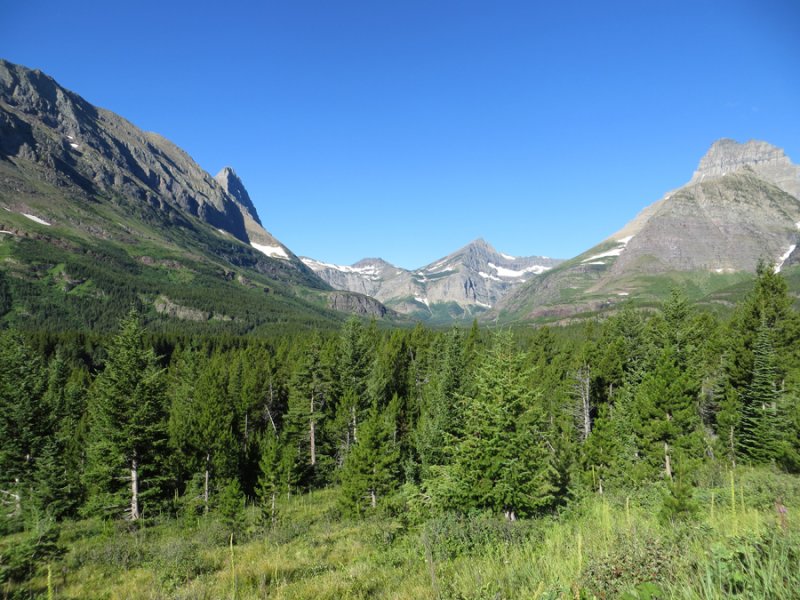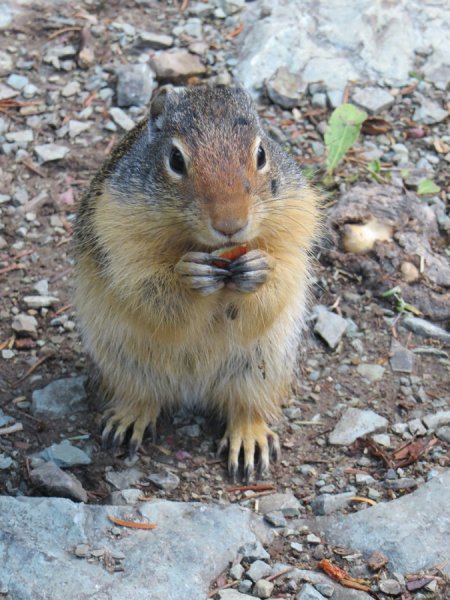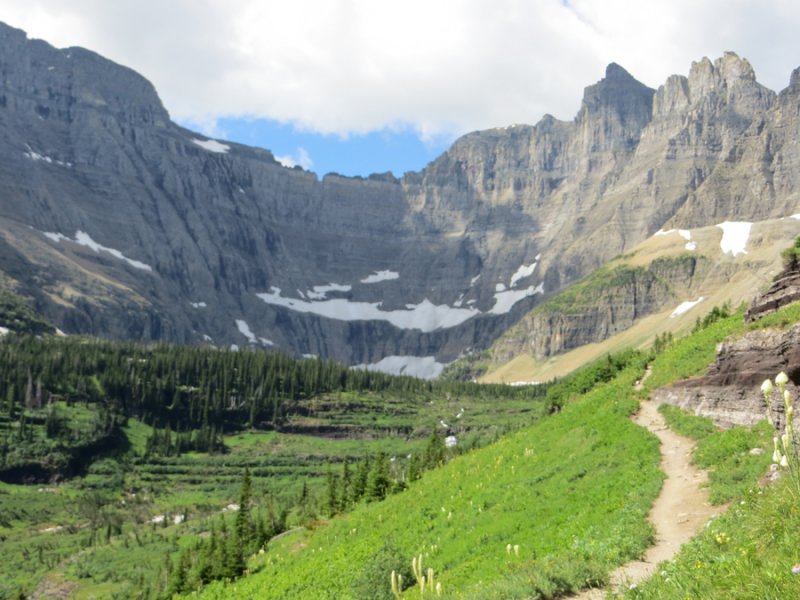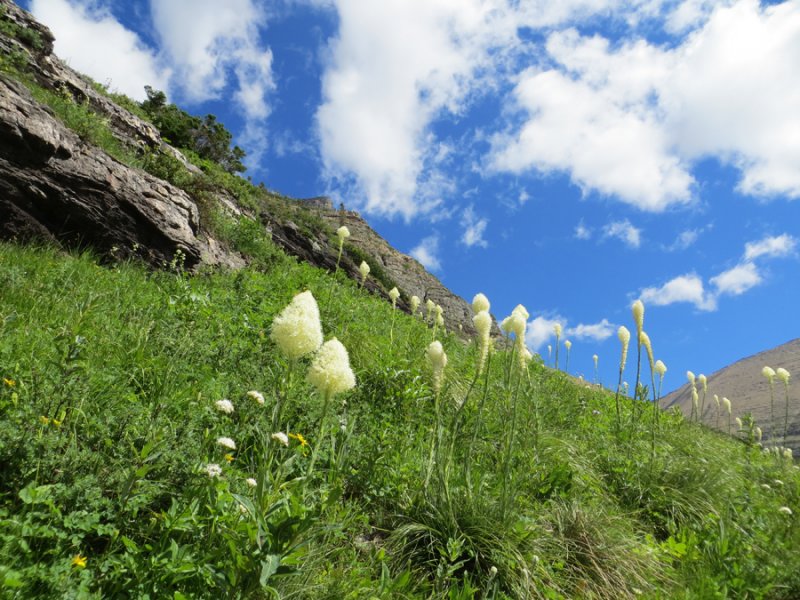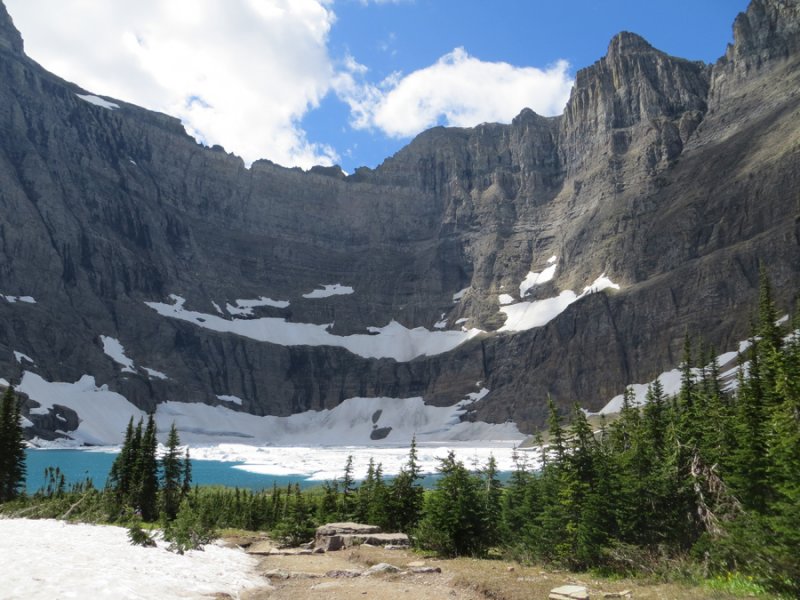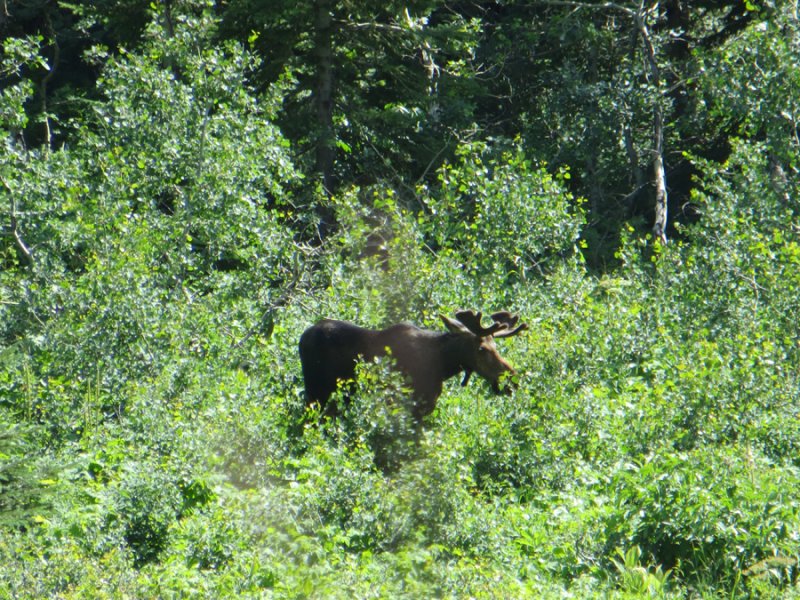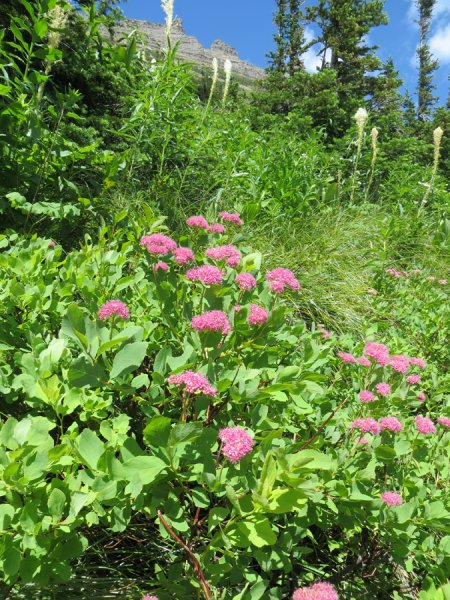 Katelyn Morley, Intro Class Student
A lot of people just swim for fun, but for Megan Carroll that's not the case. She has been swimming for a while. "Since I was 10," she said. Carroll first found out... Read More »
June 10, 2015
View All »
Tweets by @SportsStampede
Upcoming Games
Click on any sport above to see a full schedule for that sport.