Pole Vaulting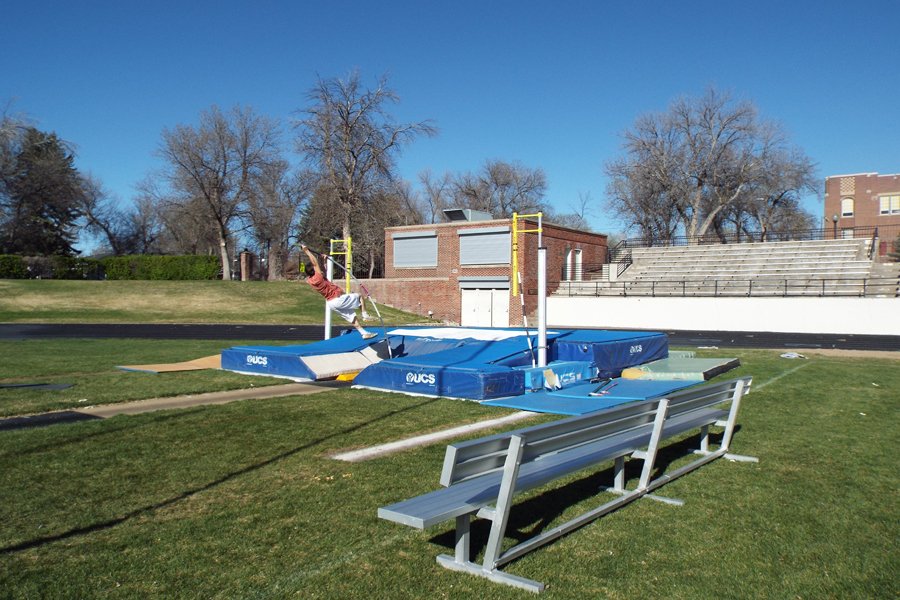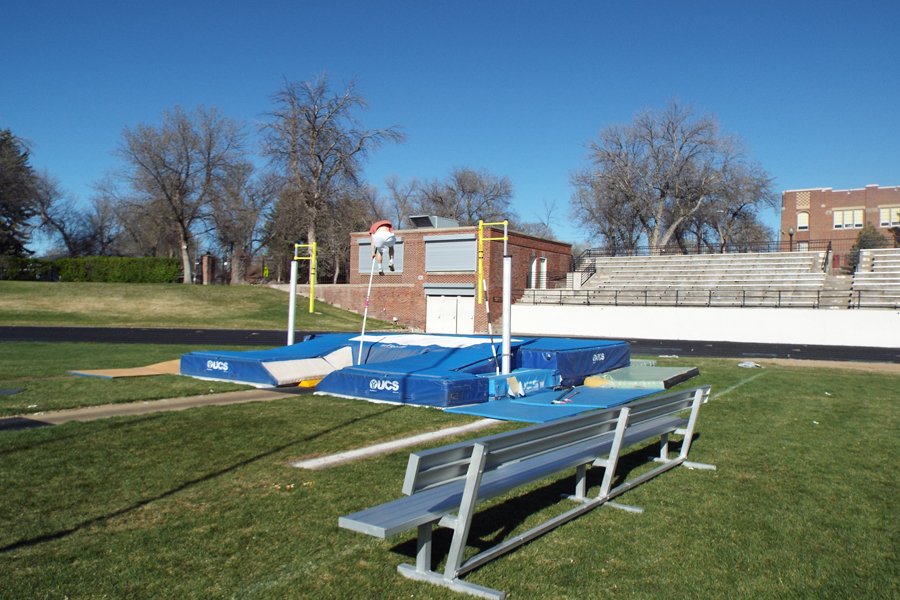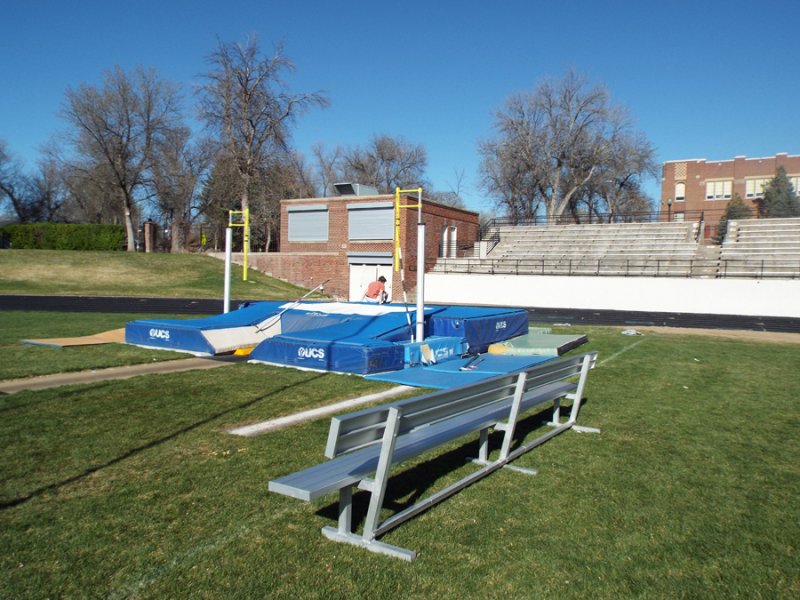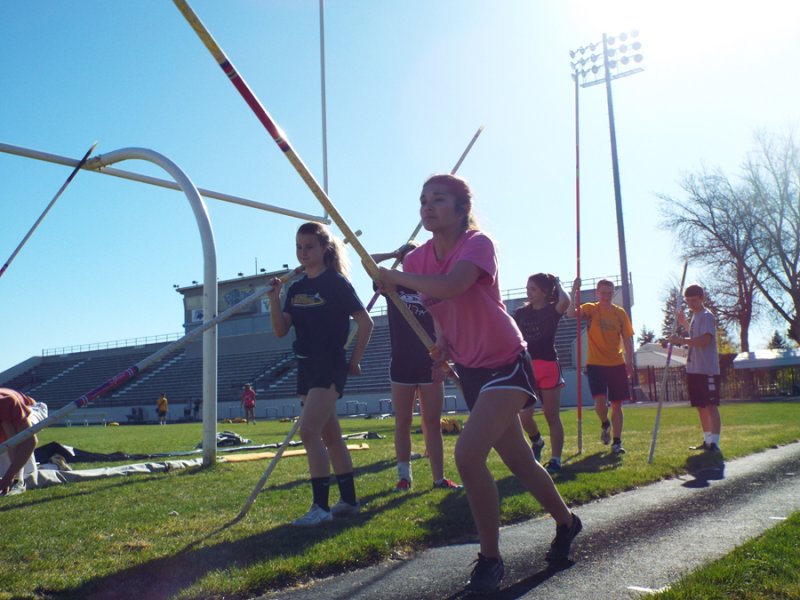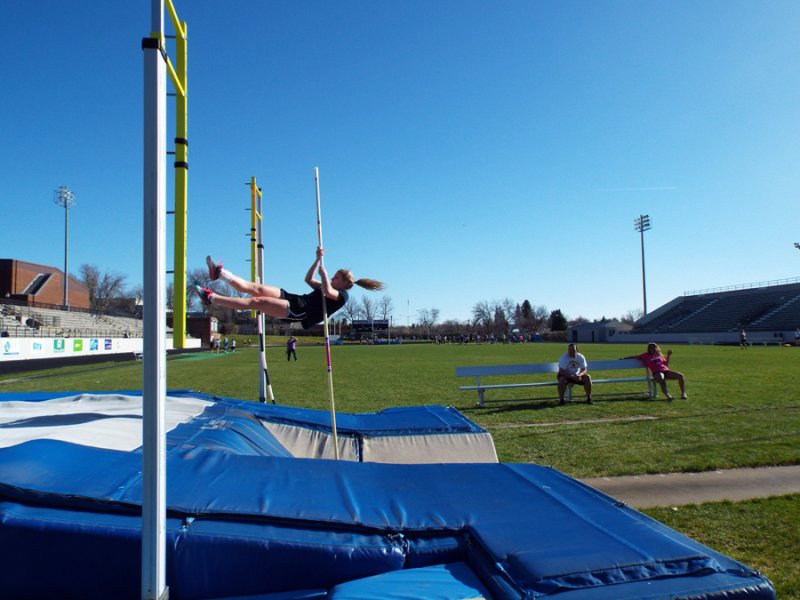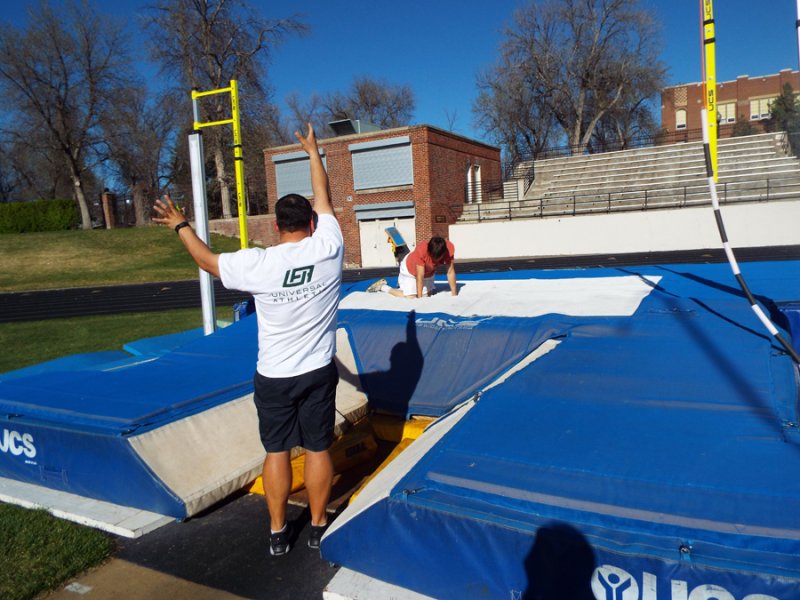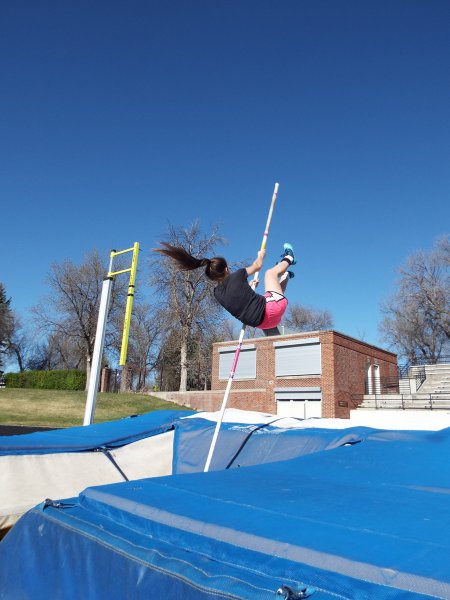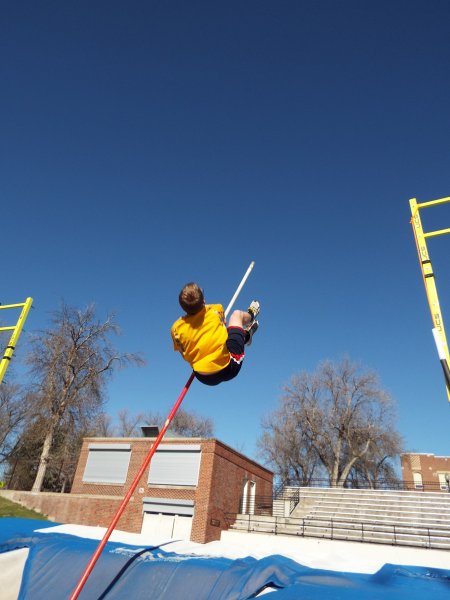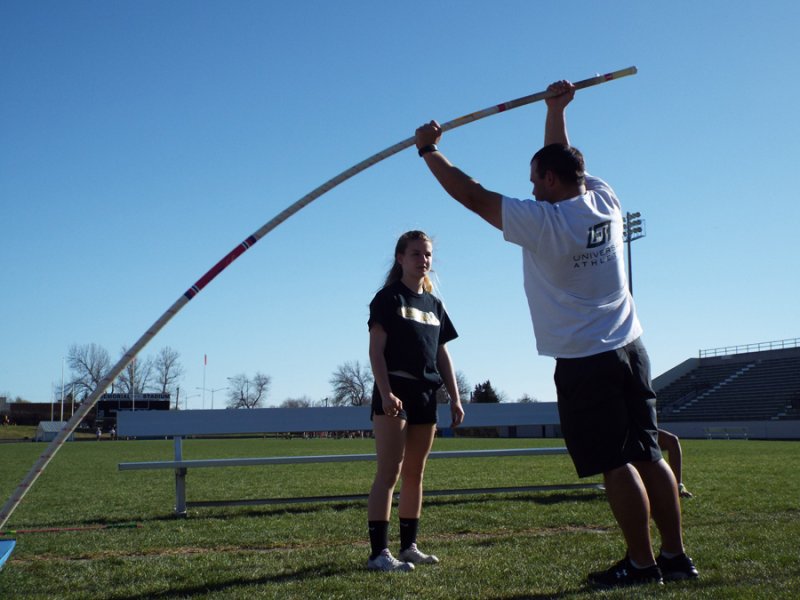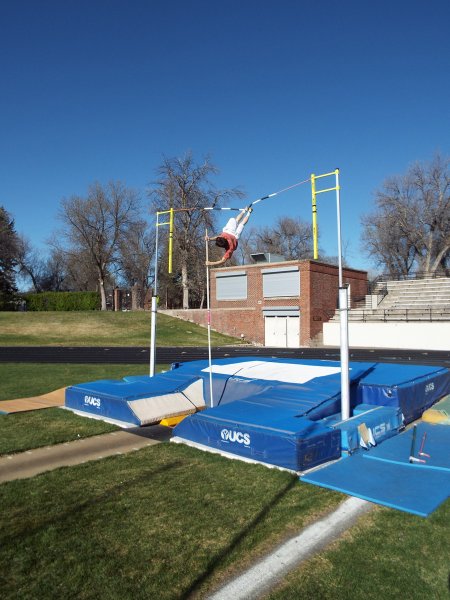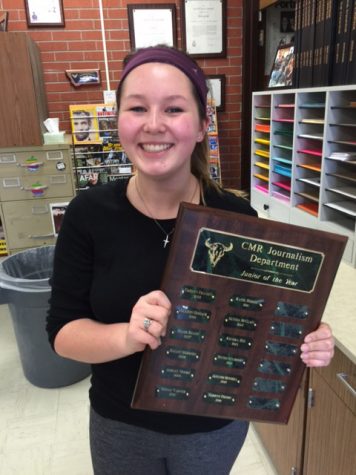 Junior Terryn Premo was one of 14 juniors recognized for outstanding work in CMR's various academic departments at the annual Junior Breakfast on April 12 at Paris Gibson... Read More »
April 22, 2016
View All »
2016 Yearbook Theme Reveled
CMR Band Tour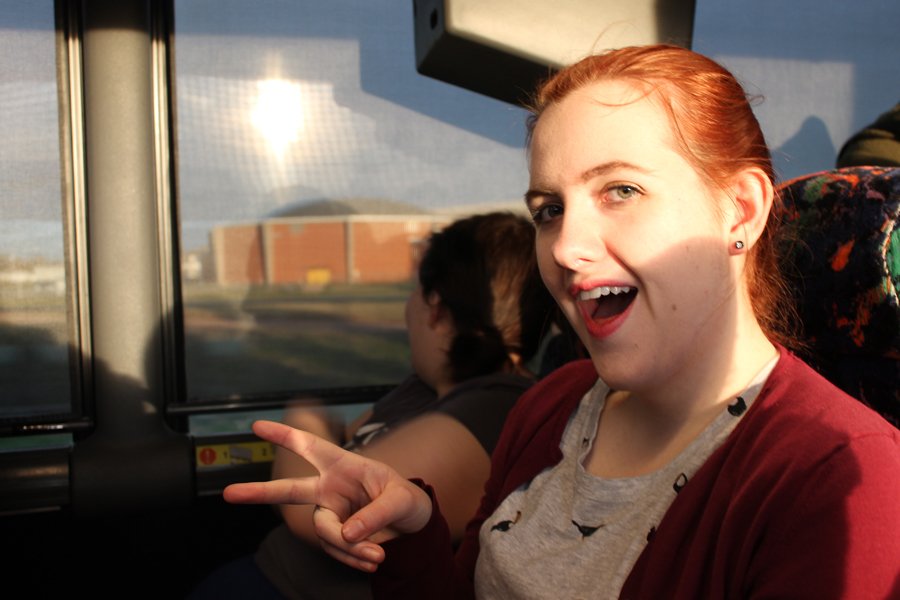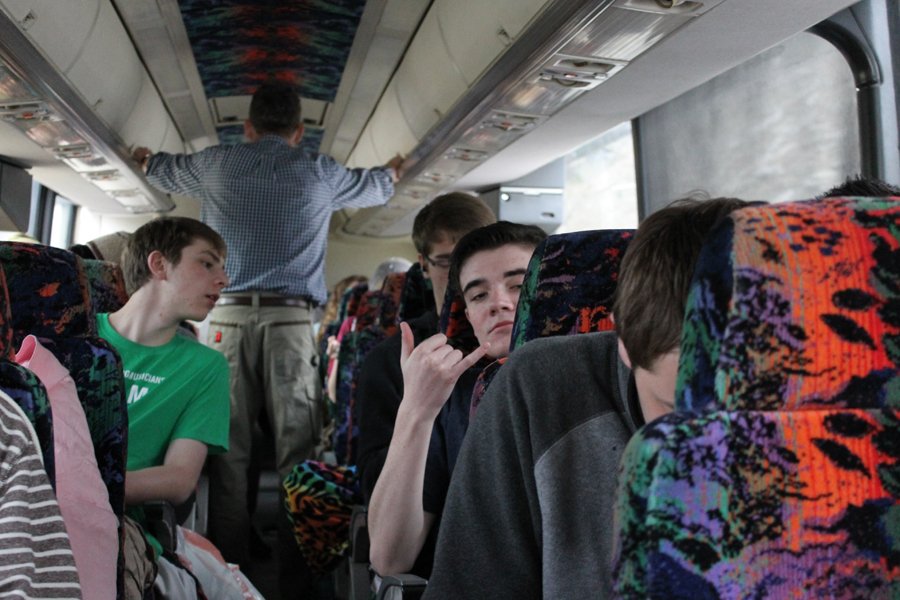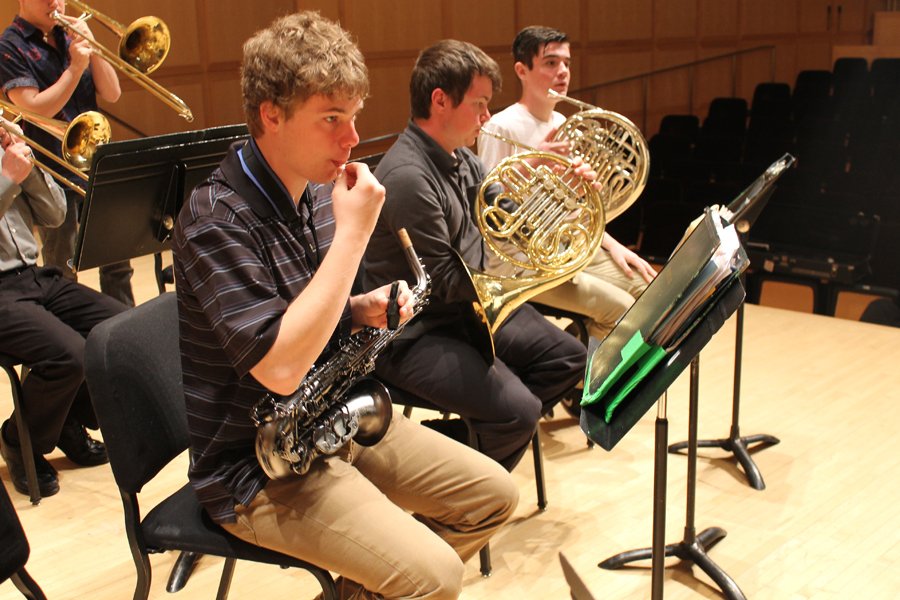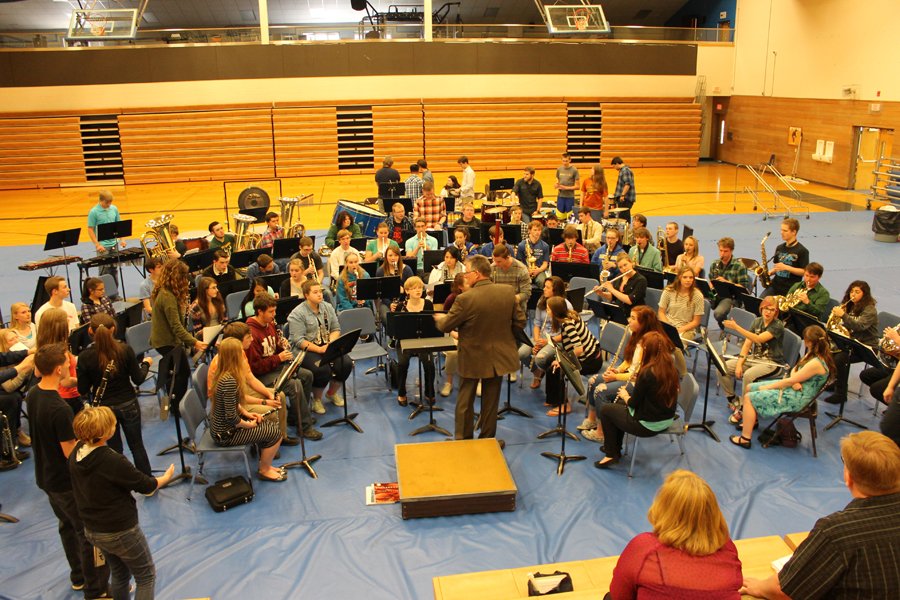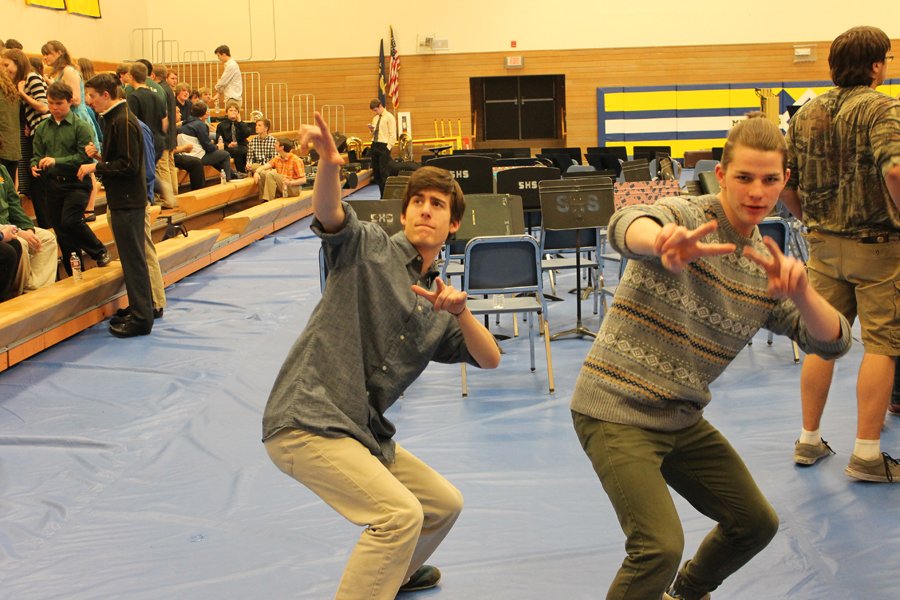 CMR Calendar of Events
April 29, 2016 – May 16-17 Fine-Arts Concerts


11:59 pm, General

April 29, 2016 – May 5th: Performing Arts Assembly


11:59 pm, General

April 29, 2016 – May 6th: Mid-Term


11:59 pm, General

May 19, 2016 – Yearbook Release Party


2:30 pm, General

June 3, 2016 – Graduation


7:00 pm, General
Sarah Cherry, Intro To Journalism Writer
Cancer is often seen as an ending. For Leah George, it was just a beginning. "I wanted the cancer to count for something positive," she said. George... Read More »
April 26, 2016
Winter Depression: Moods change with the weather
April 22, 2016

Students express themselves in shop class
April 1, 2016
How to leave the nest and jump into reality
March 29, 2016
View All »
While you're here…

Loading ...
Mary Brown, Staff Writer
Outside the journalism classroom sits a blue couch. Seven students and one teacher were asked to sit on that couch and talk about their favorite obscure movies. These potential... Read More »
March 29, 2016
View All »
Advertisement - SNO Ad Network
Print Edition - April 28, 2016
Joshua Botti-Anderson, Staff Writer
The weather becomes more mild, the hours of daylight increases, and the winter sports like basketball, volleyball, and wrestling return to their period of dormancy, only ... Read More »
April 25, 2016
View All »
Upcoming Games
Tennis vs. GFH
Tue, May 03
4:00 pm
CMR Courts
Softball vs. Skyview and Senior
Sat, May 07
12 pm, 2 pm, and 4 pm
GF Multi Sports
Track and Field vs. GFH
Tue, May 10
4:00 pm
Memorial Stadium
Softball vs. GFH
Tue, May 10
4:30 pm
GF Multi Sport
Softball vs. Butte
Thu, May 12
3:00 pm, 5 pm
GF Multi Sport

Click on any sport above to see a full schedule for that sport.
Tweets by @SportsStampede
Earth Day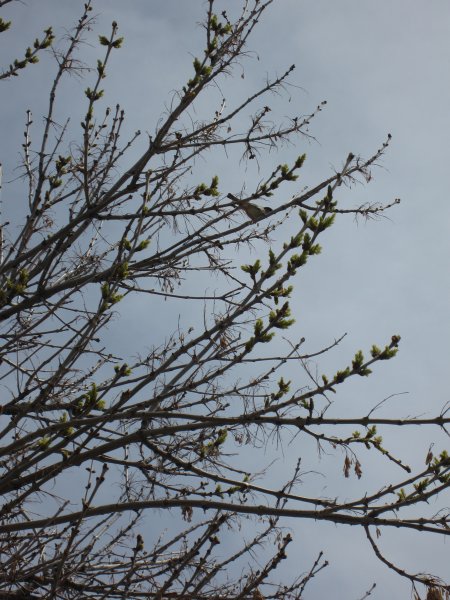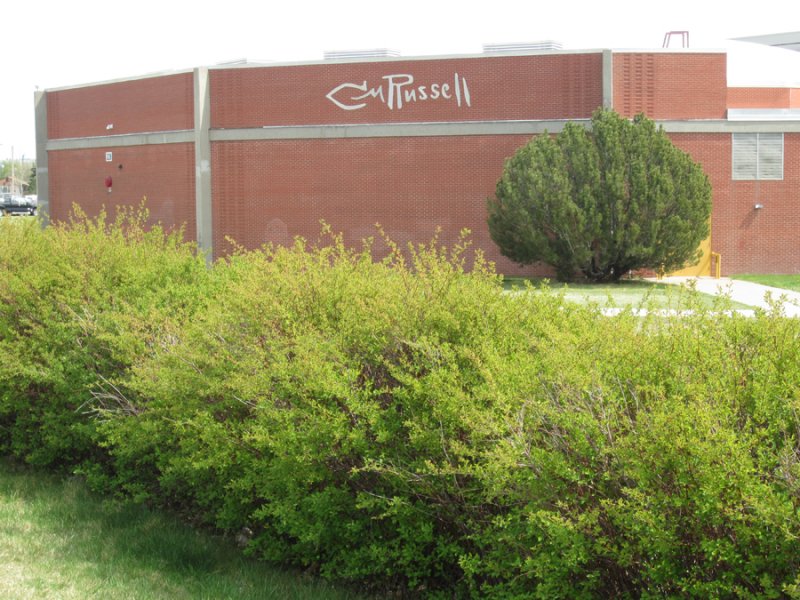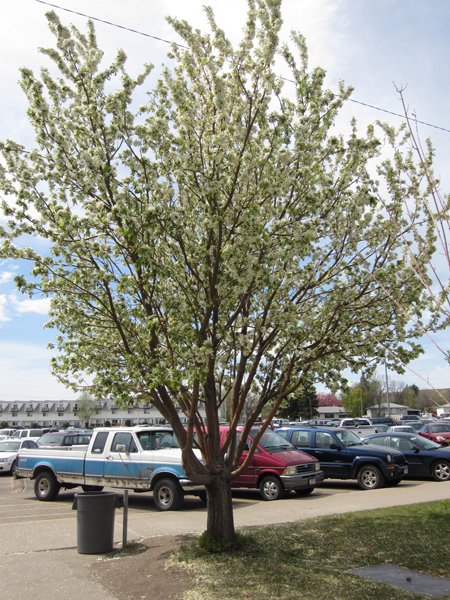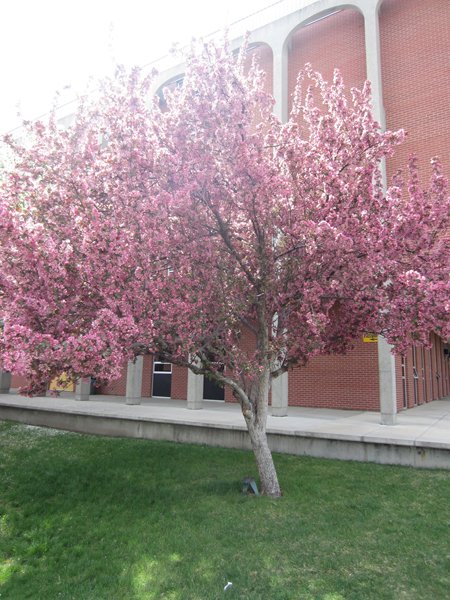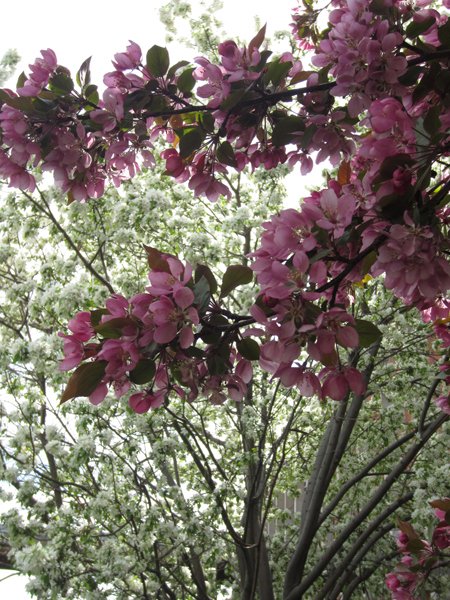 Katelyn Morely, Staff Writer
A lot of things in life are stressful. Work, friendships, school and so much more. Obviously you can't avoid stress but I also believe it could be minimized. At sc... Read More »
April 22, 2016
View All »