CMR Calendar of Events
May 4, 2015 – Senior Celebration tryouts


5:00 pm, General

May 6, 2015 – Senior Celebration tryouts


3:45 pm, General

May 7, 2015 – Stampede Issue Distribution


N/A, General

May 7, 2015 – American Roulette - Drama


7:30 pm, General

May 21, 2015 – Yearbook Release Party


2:30 pm, General
Professional Articles/Videos
While you're here…

Loading ...
Meet the Staff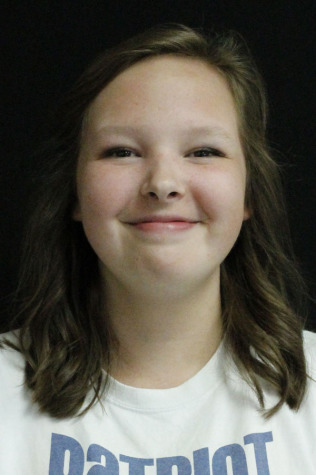 Katelyn Smith
staff writer
The name is Katelyn, but it's pronounced fabulous. I'm a Senior and this is my 3rd year on staff. I love pep band and drumline along with journalism. Odds are you guys will see me at football or basketball games playing "The Boss" quads, and I like to over use emojis.
Let's put it simply: adjusting to a new principal will not be easy. One thing to lessen the burden however, is the fact that our next principal has been here before. Current... Read More »
April 16, 2015
View All »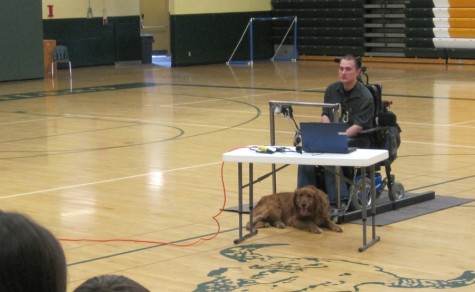 Amanda Cornwall, Staff Writer
Although Courage has a full-time job helping Michael Woods on a daily basis, the Golden retriever's attention was soon focused solely on a 3-year-old girl. On April 26 in... Read More »
May 3, 2015
View All »
Symphonic Sounds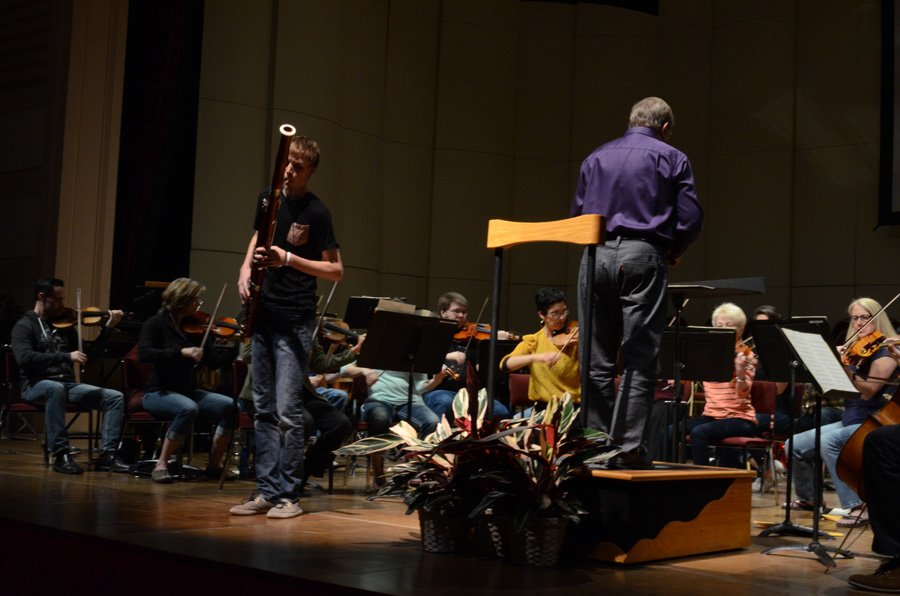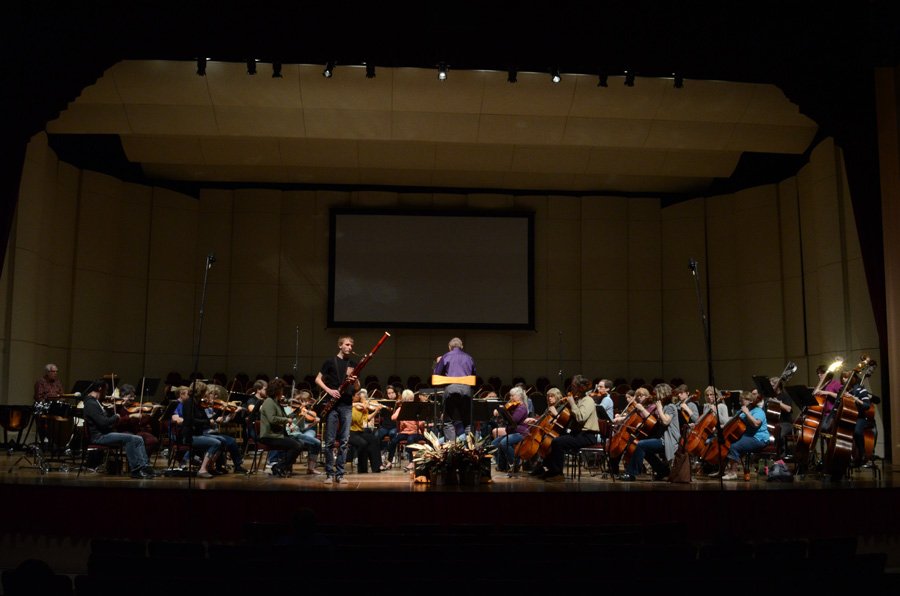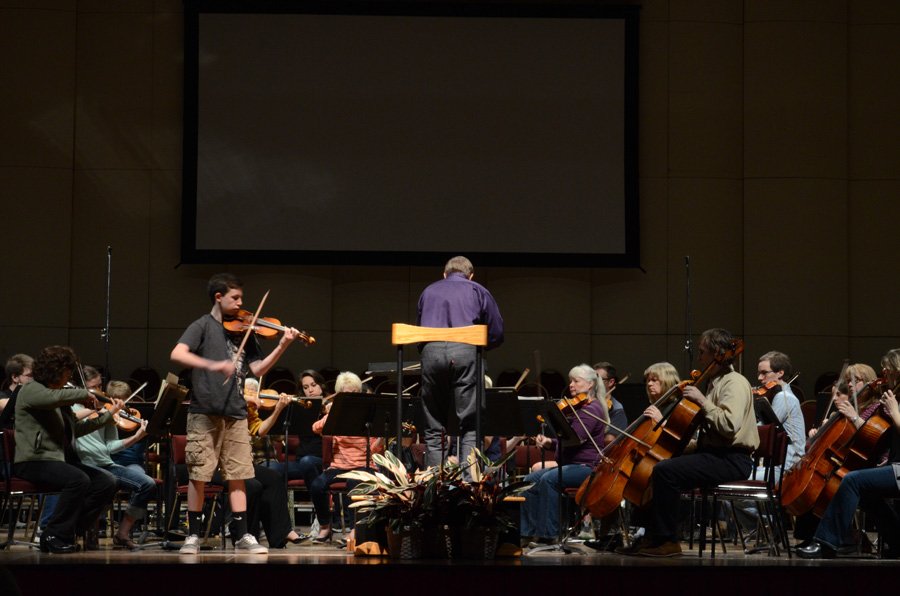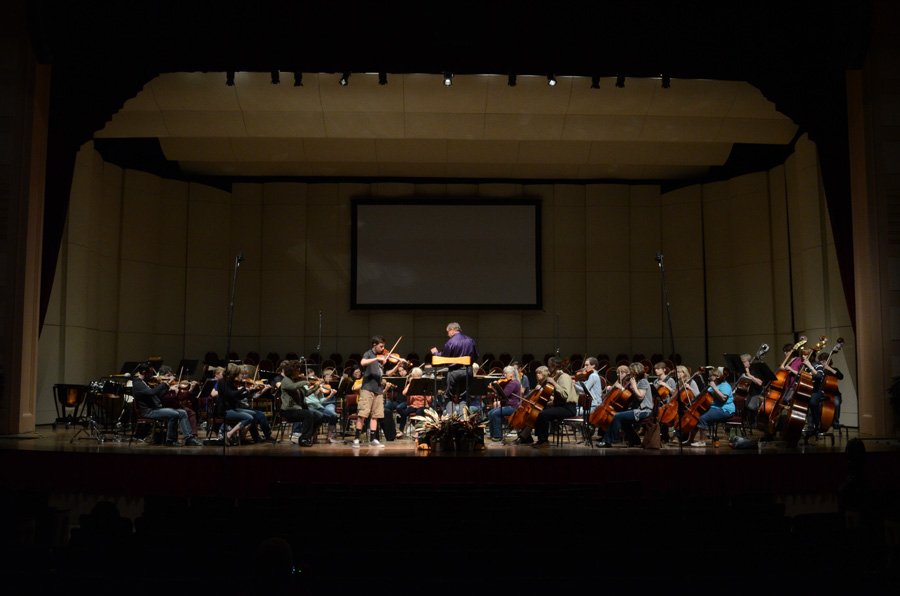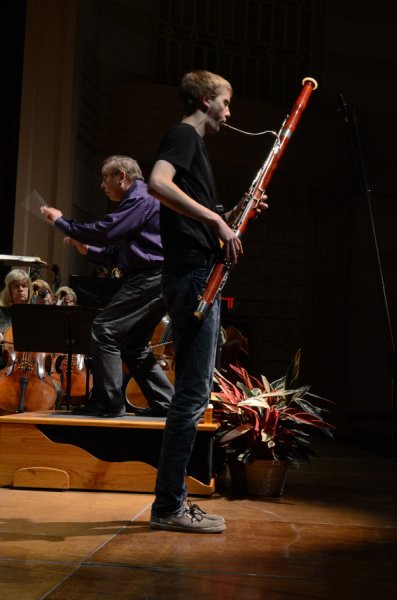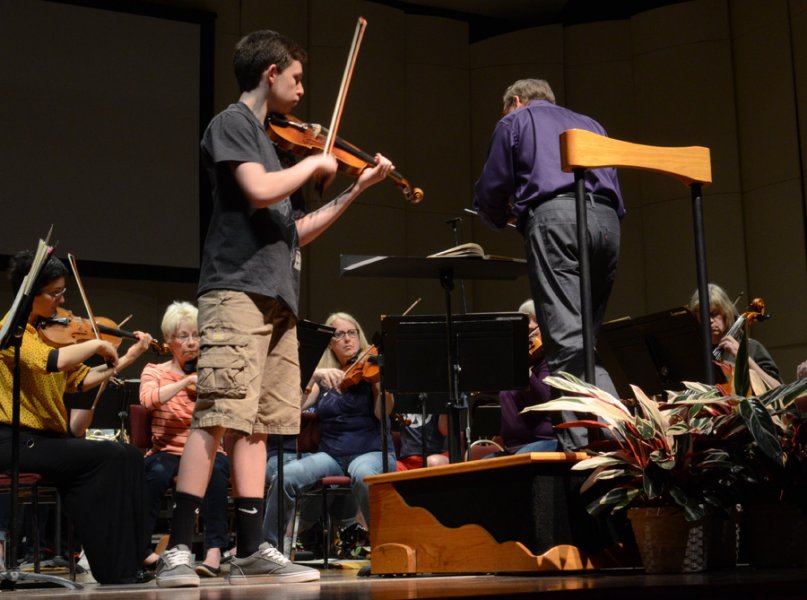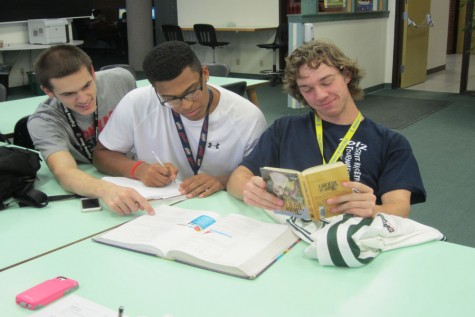 Olivia Rudia, Clara McClain, Laura Marsillo, entertainment/features editor, staff writer, news/ opinion editor
While some students spend their seventh period working hard, a certain crew spends its time hardly working. Junior Dylan Sandefur describes the "dailies" as juniors... Read More »
March 12, 2015
Kloppel's retirement saddens the staff
March 12, 2015

To hack or to sack; that is the question
March 12, 2015

March 12, 2015
View All »
Advertisement - SNO Ad Network
Print Edition - April 2015
Drew Brennan, staff writer
Sophomore Peyton Mitchell is in the midst of his second year as an American Legion baseball player. As a pitcher and second baseman, he has a lot of work to do early in the... Read More »
April 13, 2015
View All »
Tweets by @SportsStampede
Upcoming Games
Click on any sport above to see a full schedule for that sport.
Cracking open craw-fish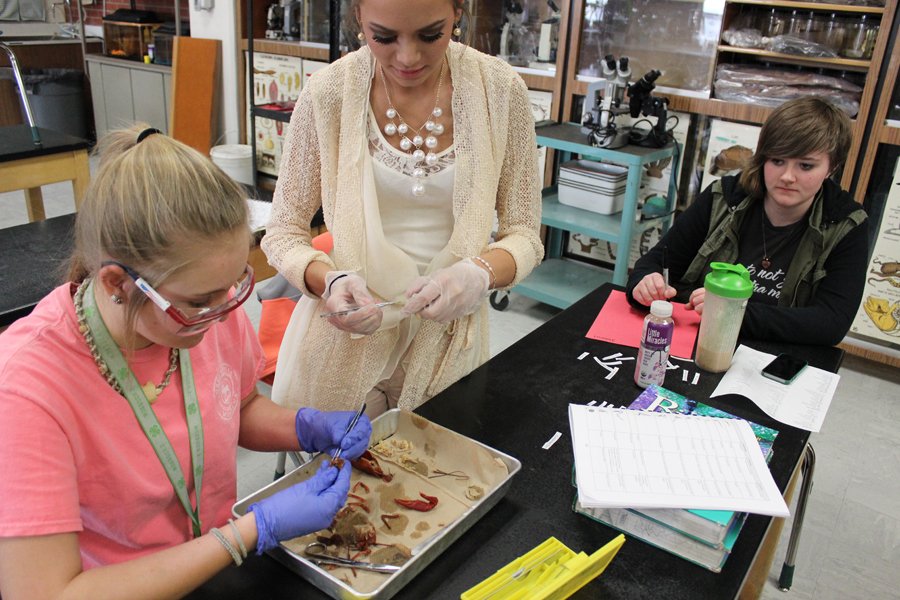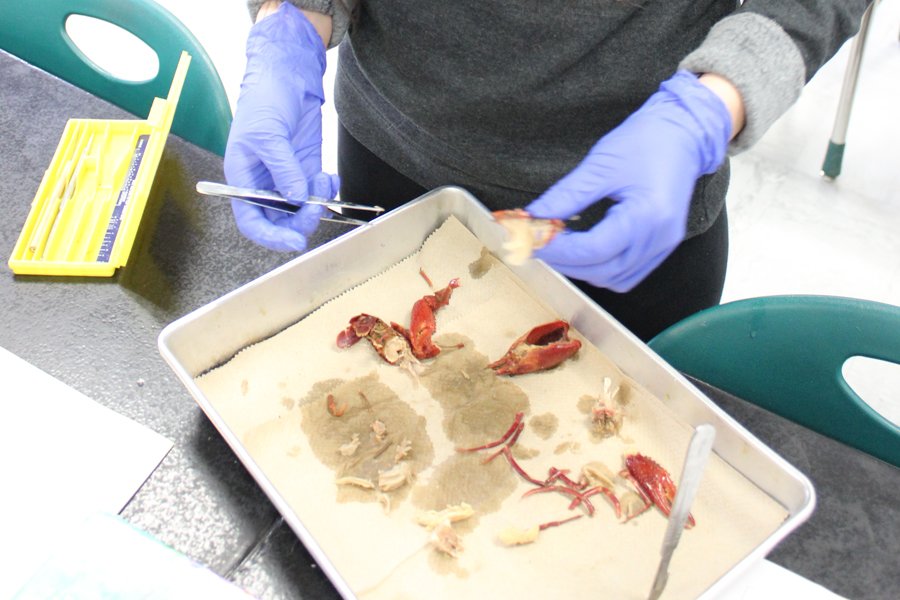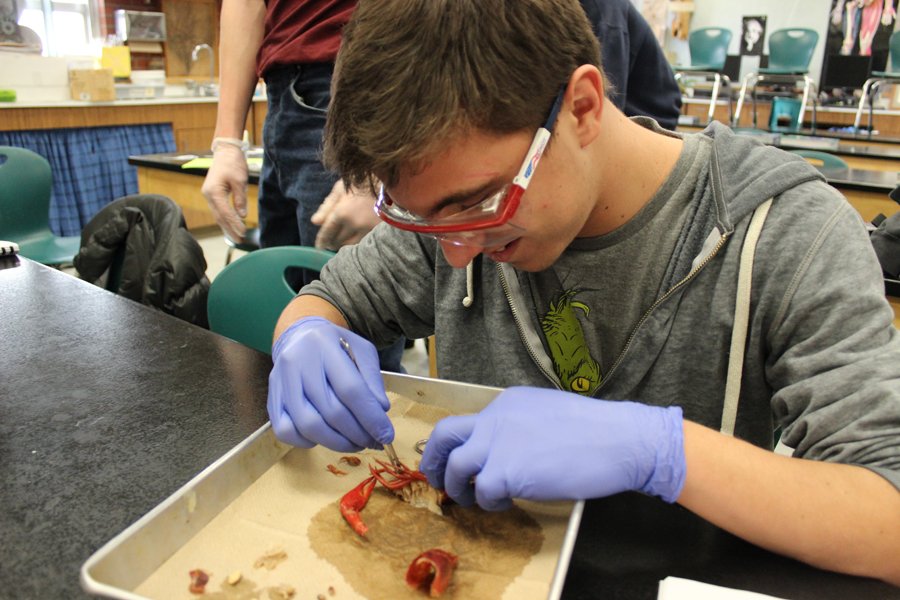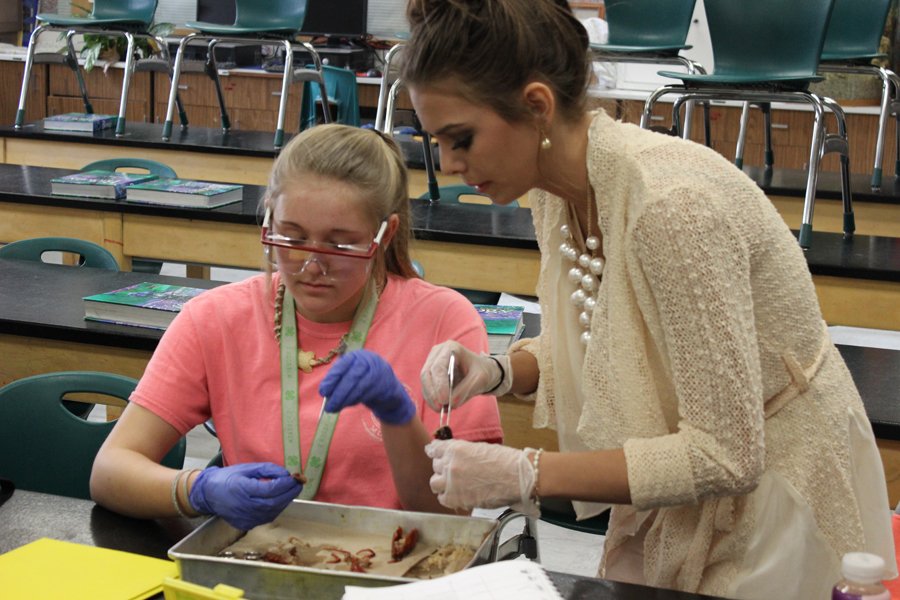 Elea Roberts, Staff Writer
As someone who grew up with Cinderella, I often found myself imagining the castle, the dress and, most importantly, the shoes. I pretended to wait for my perfect man and hoped... Read More »
April 16, 2015
View All »