CMR Calendar of Events
May 21, 2015 – Yearbook Release Party


2:30 pm, General

May 22, 2015 – State Softball/Track


N/A, General

May 26, 2015 – Spring Concerts


6:00 pm, General
Professional Articles/Videos
While you're here…

Loading ...
Meet the Staff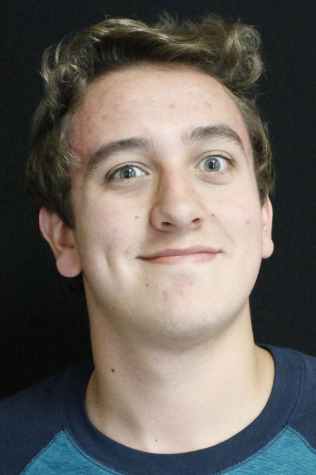 Jesse Whiteman
staff writer
Well met young traveler. It appears that you have stumbled upon my humble profile. I guess I should tell you about myself. I am Jesse Whiteman, a senior at this lovely school and a junior on the stampede staff. I try to live my life like a candle in the wind and undergo my job on staff as such. I believe that I am very approachable, so if you have any question about anything; I may have an answer.
CMR's 50th Russellog comes out on Thursday, May 21! Here are some things members of the staff had to say about the book: "I highly suggest every... Read More »
May 15, 2015
GAMERS WELCOME: Online games connect students, teachers, siblings nationwide
May 7, 2015

March 12, 2015
Kloppel's retirement saddens the staff
March 12, 2015
View All »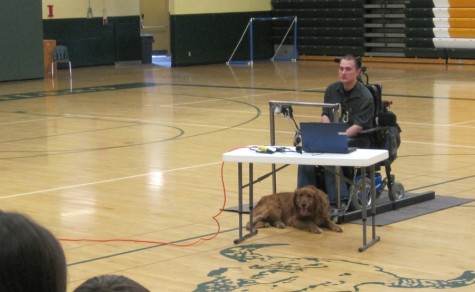 Amanda Cornwall, Staff Writer
Although Courage has a full-time job helping Michael Woods on a daily basis, the Golden retriever's attention was soon focused solely on a 3-year-old girl. On April 26 in... Read More »
May 3, 2015
View All »
Retirement Tea – May 21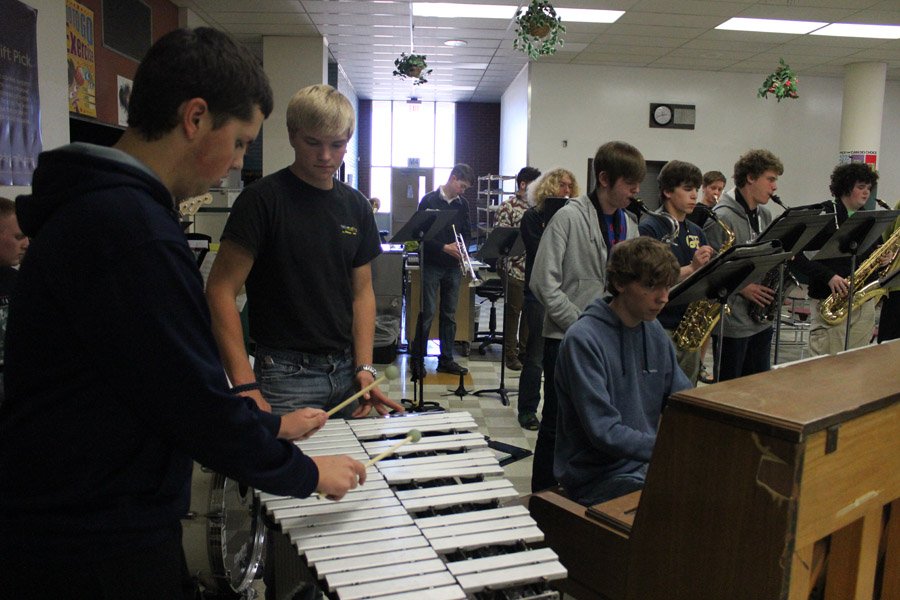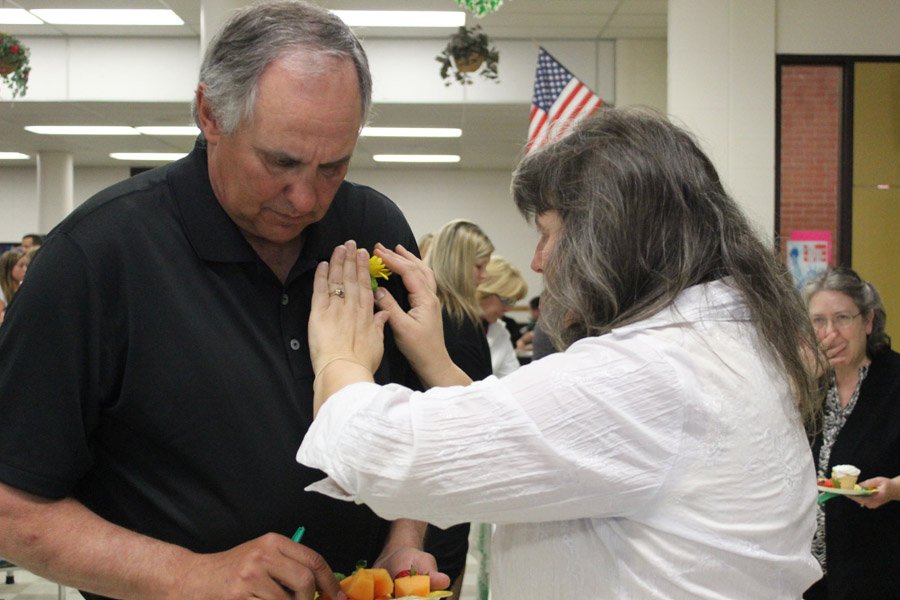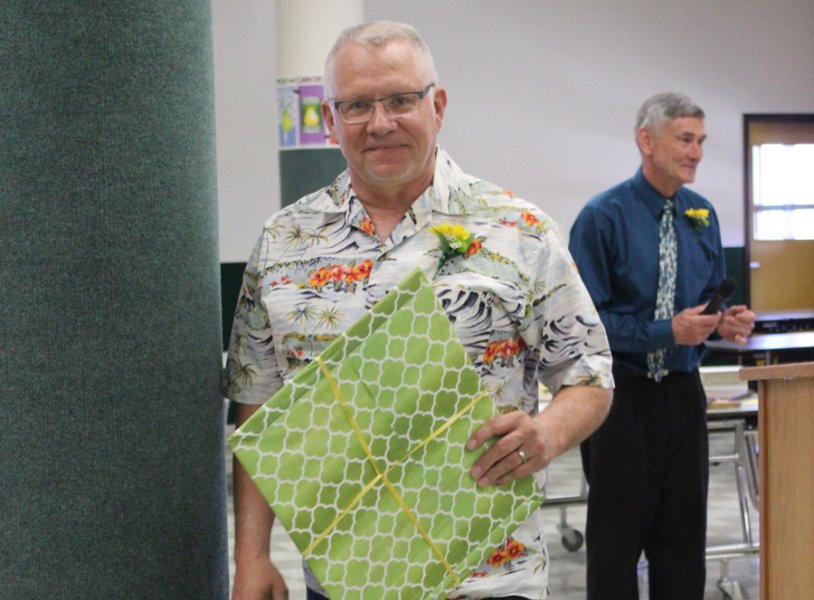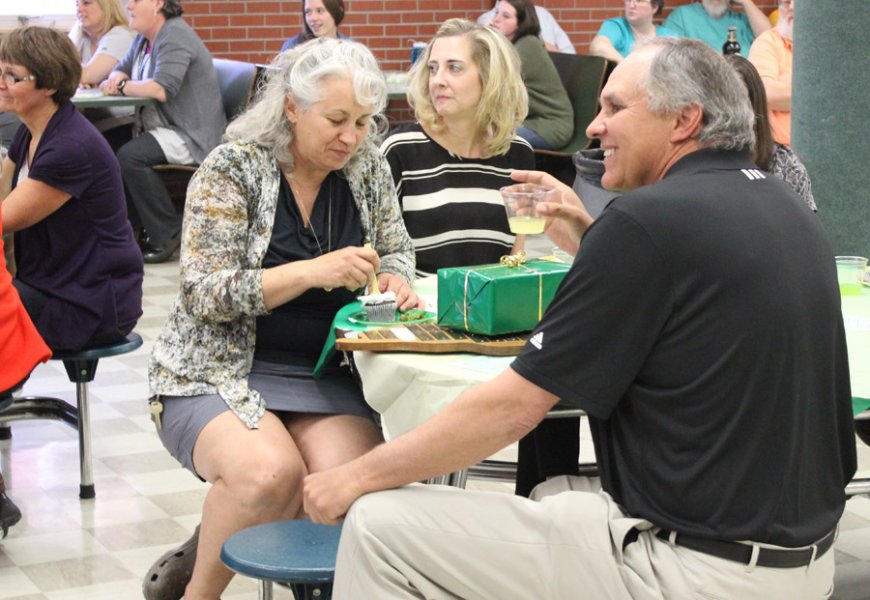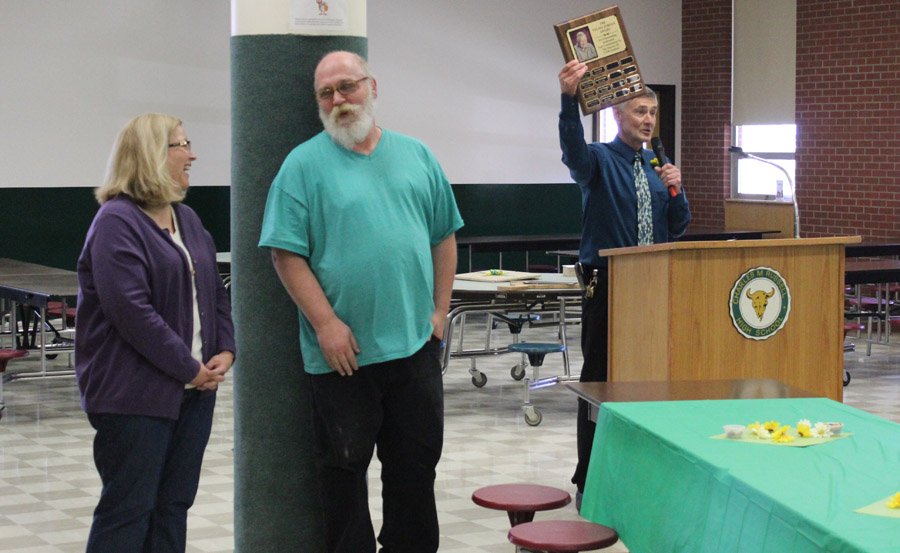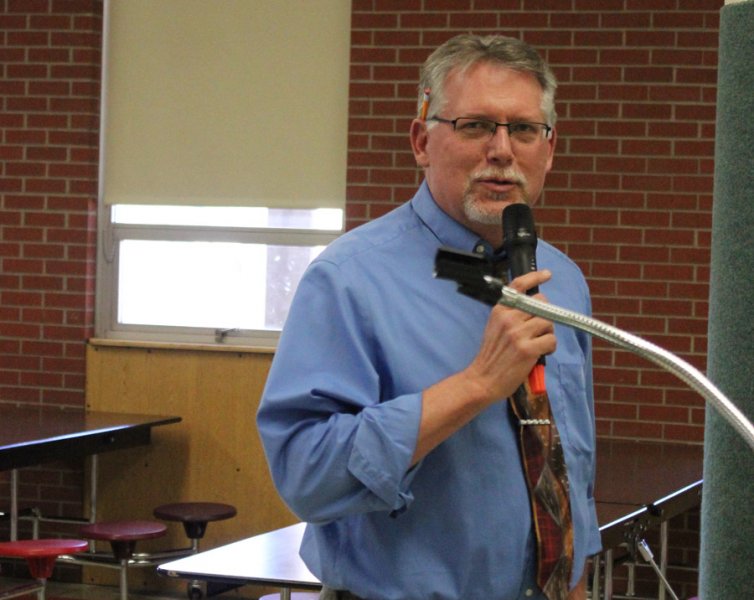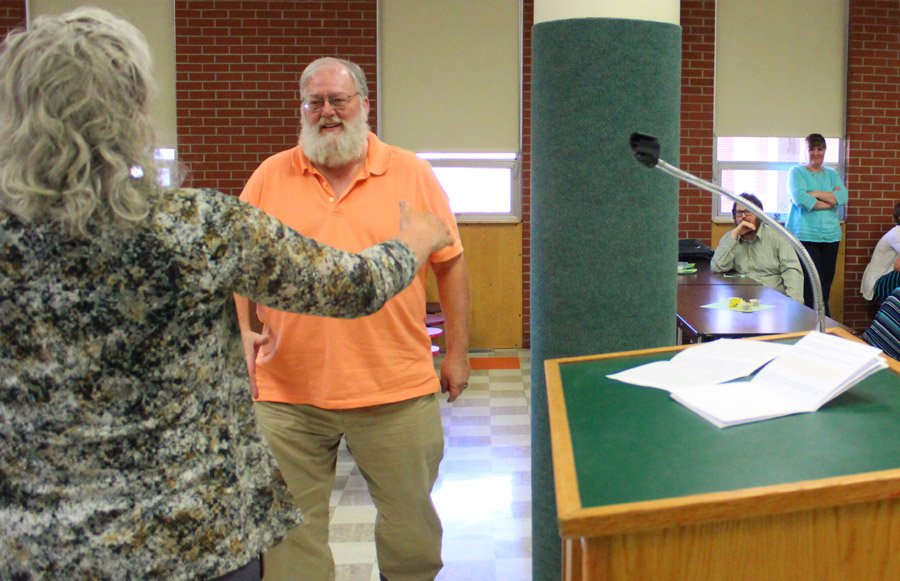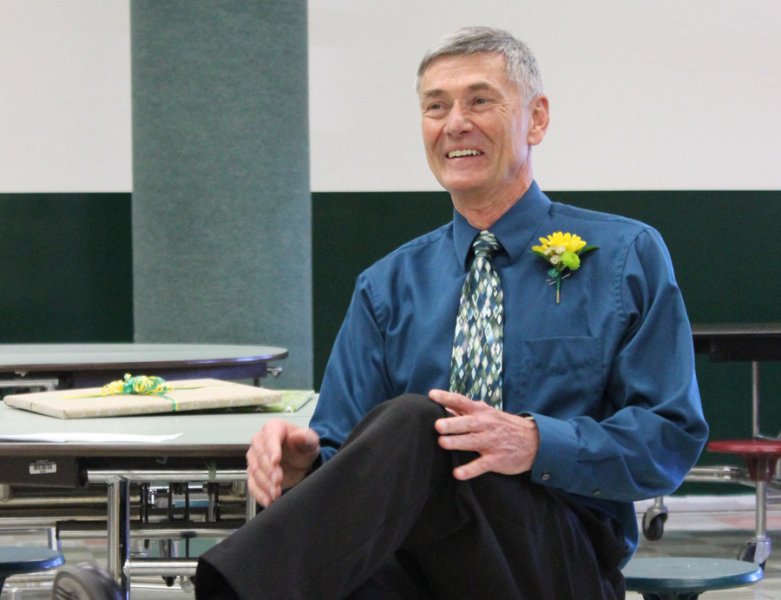 Amanda Cornwall, Staff Writer
"Bully-Free Montana Act." There it is, on paper, finally about to be put into place. On April 13, 2015 House Bill 284, a bill outlawing bullying in the state of Montana,... Read More »
May 7, 2015
View All »
Advertisement - SNO Ad Network
CMR Art Department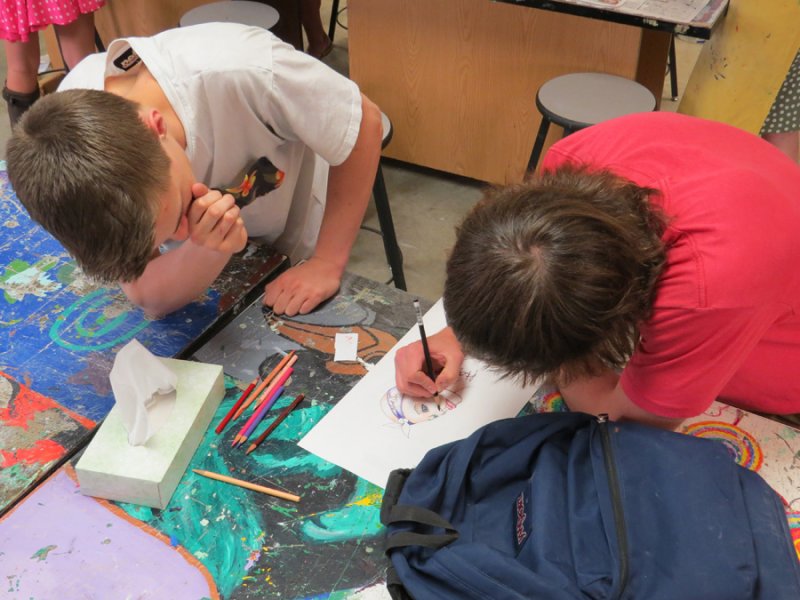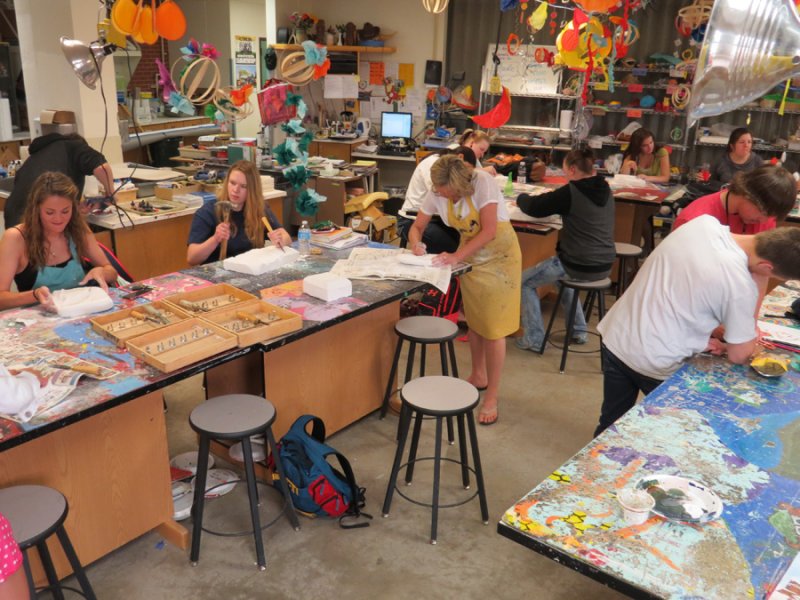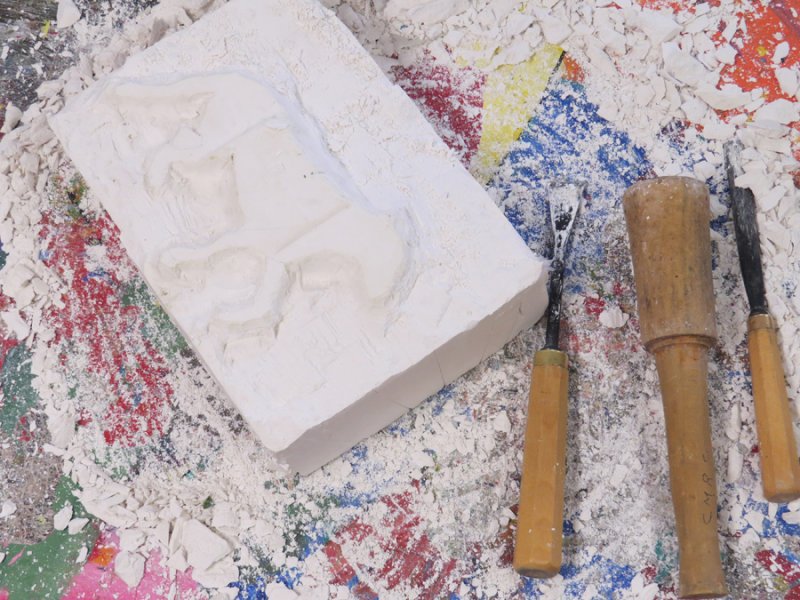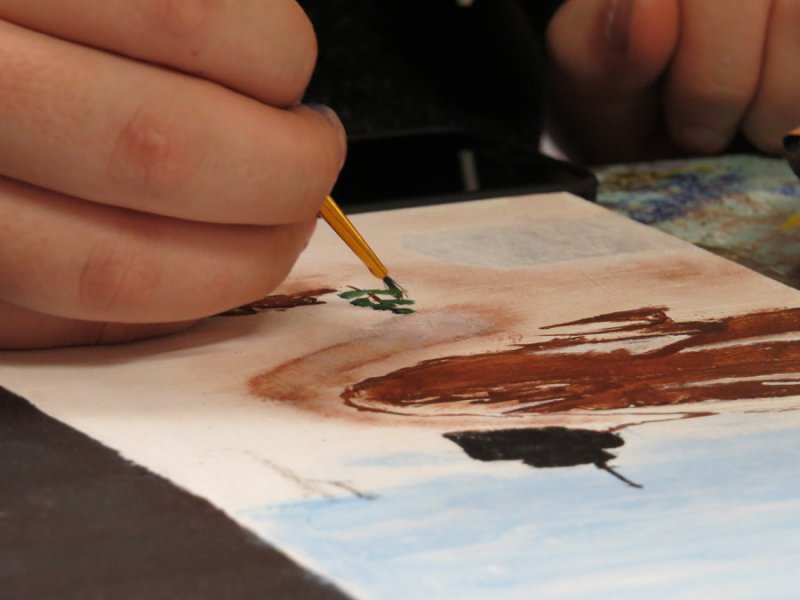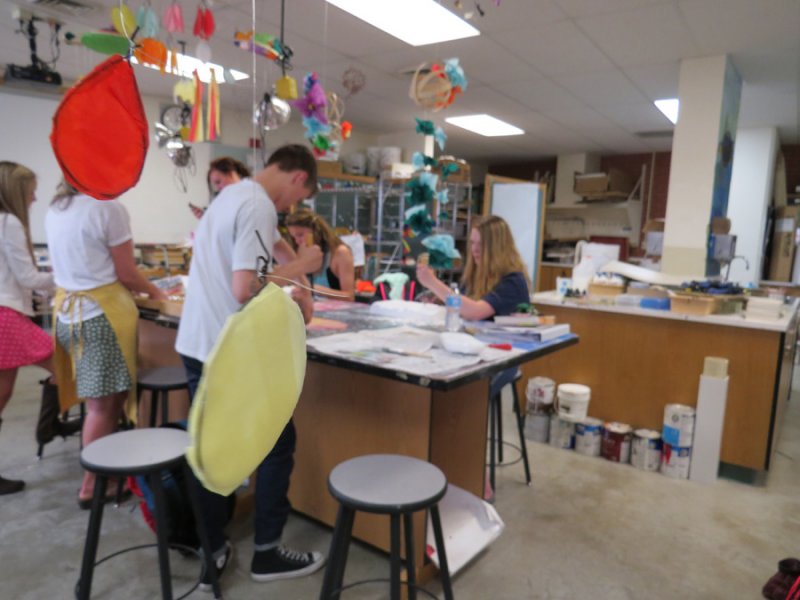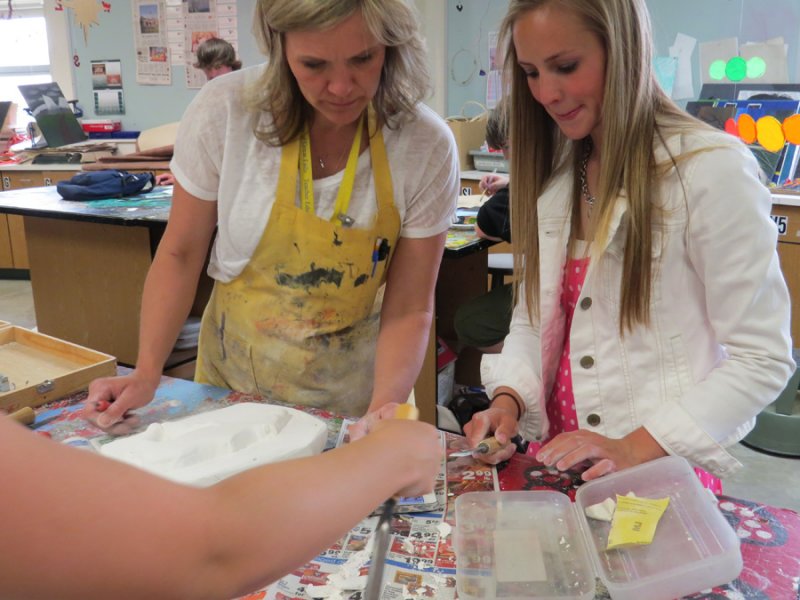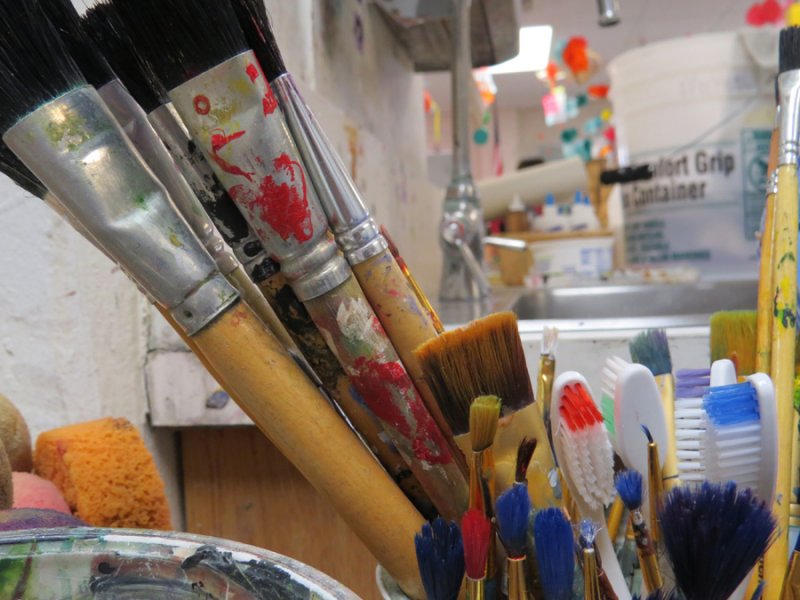 Print Edition - May 7, 2015
Amanda Cornwall, staff writer
YouTubers. A word growing more and more common in households everywhere simply because a few people on earth are really, really good at talking about themselves into a camera.... Read More »
May 6, 2015
View All »
Drew Brennan, staff writer
Sophomore Peyton Mitchell is in the midst of his second year as an American Legion baseball player. As a pitcher and second baseman, he has a lot of work to do early in the... Read More »
April 13, 2015
View All »
Tweets by @SportsStampede
Upcoming Games
Click on any sport above to see a full schedule for that sport.