CMR Calendar of Events
March 24, 2015 – Orchestra MIOSM


7:30 pm, General

March 25, 2015 – FFA state convention-Start


N/A, General

March 28, 2015 – Softball Jamboree


N/A, General
Professional Articles/Videos
While you're here….

Loading ...
Meet the Staff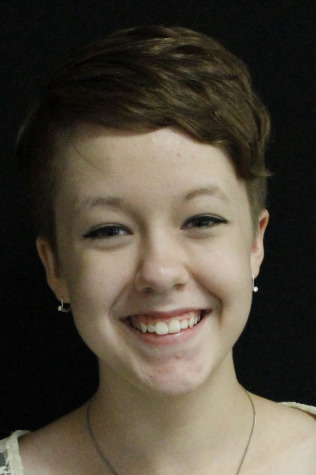 Clara McClain
staff writer
I am a freshman, which means this is my first year on staff. I plan on being a writer on this year's paper and enjoy creative writing in my free time. Netflix might be my best friend, but that doesn't mean I can't appreciate a good book as well.
Jesse Whiteman, staff writer
Foreign language classes were entranced by traditional flamenco dance group, Solero Flamenco, on Tues. Mar. 17. Solero Flamenco is comprised of a singer, a guitarist, box... Read More »
March 25, 2015
View All »
Laura Marsillo, news/opinion editor
It's normally a phenomenon if any somewhat famous musician comes to Montana. When it's Great Falls, that's a miracle. On Monday I met one of my favorite YouTube bands.... Read More »
March 10, 2015
View All »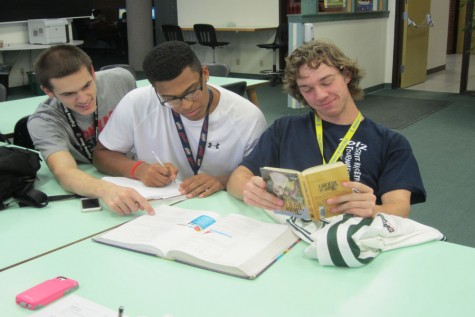 Olivia Rudia, Clara McClain, Laura Marsillo, entertainment/features editor, staff writer, news/ opinion editor
While some students spend their seventh period working hard, a certain crew spends its time hardly working. Junior Dylan Sandefur describes the "dailies" as juniors... Read More »
March 12, 2015
Kloppel's retirement saddens the staff
March 12, 2015

To hack or to sack; that is the question
March 12, 2015

March 12, 2015
View All »
AA Band blows audiences away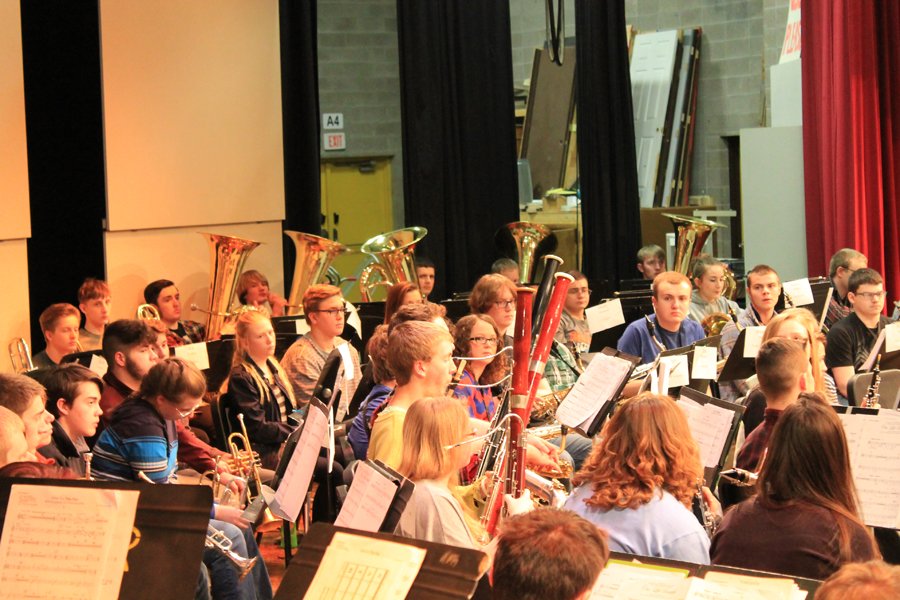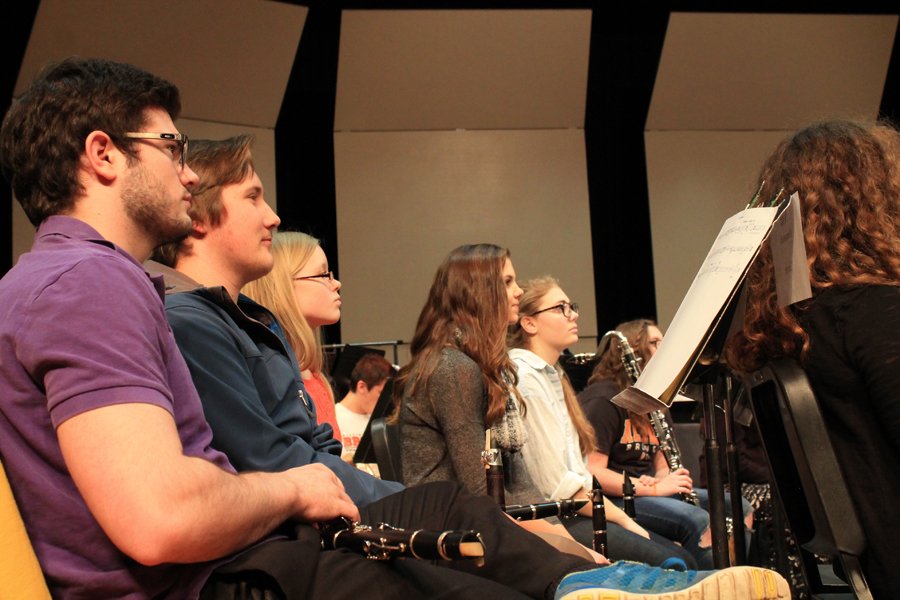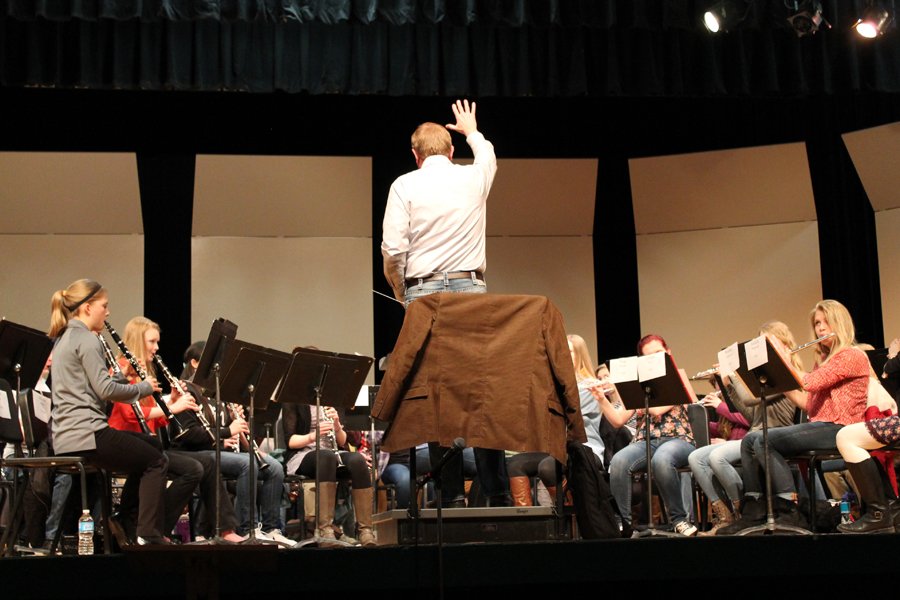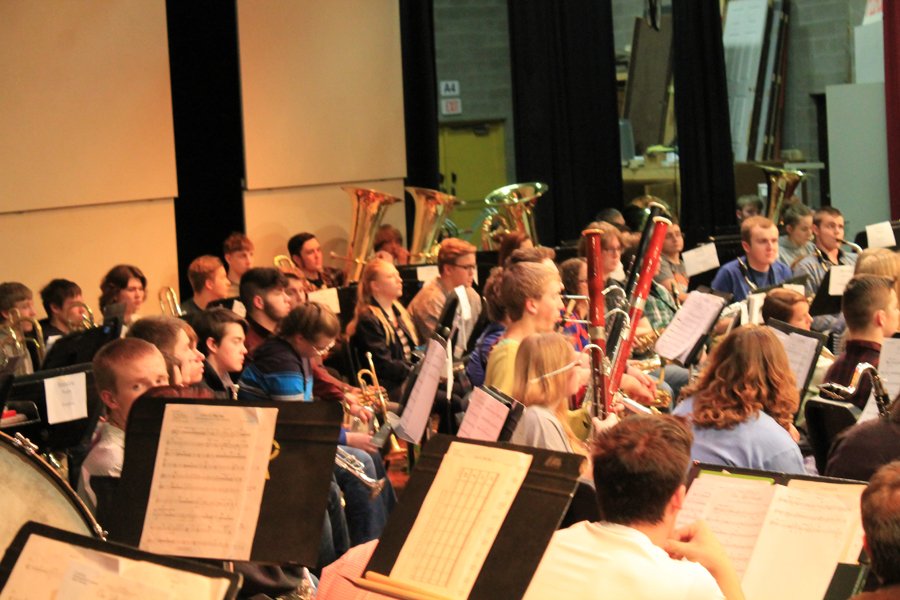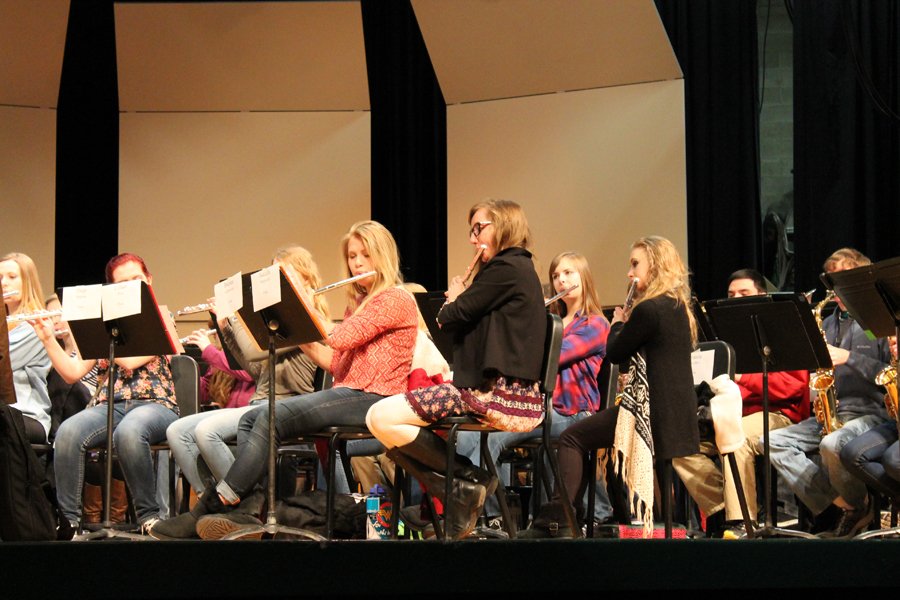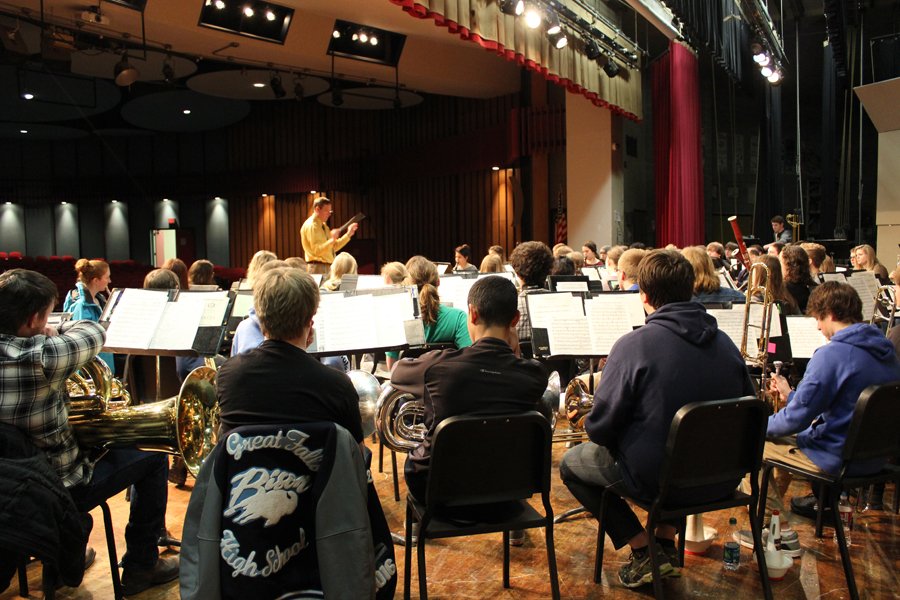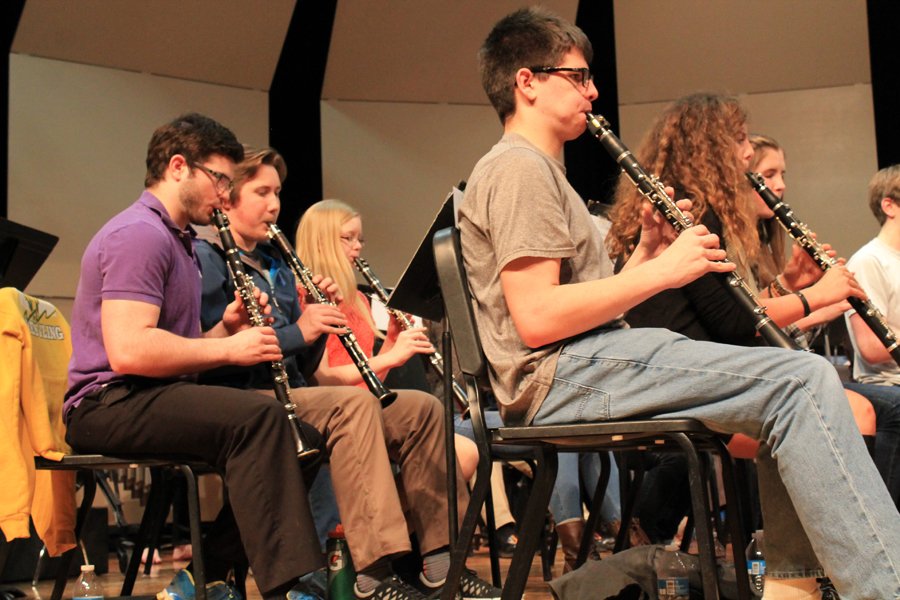 Advertisement - SNO Ad Network
Print Edition - March 2015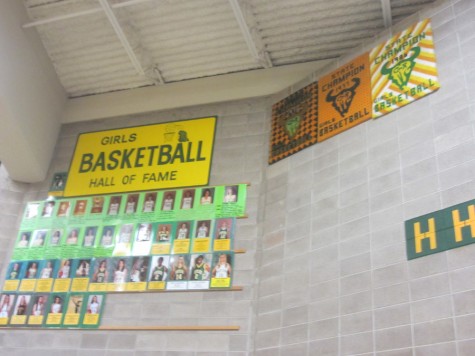 April Hummel and Drew Brennan, Staff Writers
Walking into the stadium, the crowd is roaring, the cheerleaders are yelling, the pep band is playing. This is state basketball, and when it comes to experiences junior Dakota... Read More »
March 12, 2015
View All »
Tweets by @SportsStampede
Upcoming Games
Click on any sport above to see a full schedule for that sport.
Cracking open craw-fish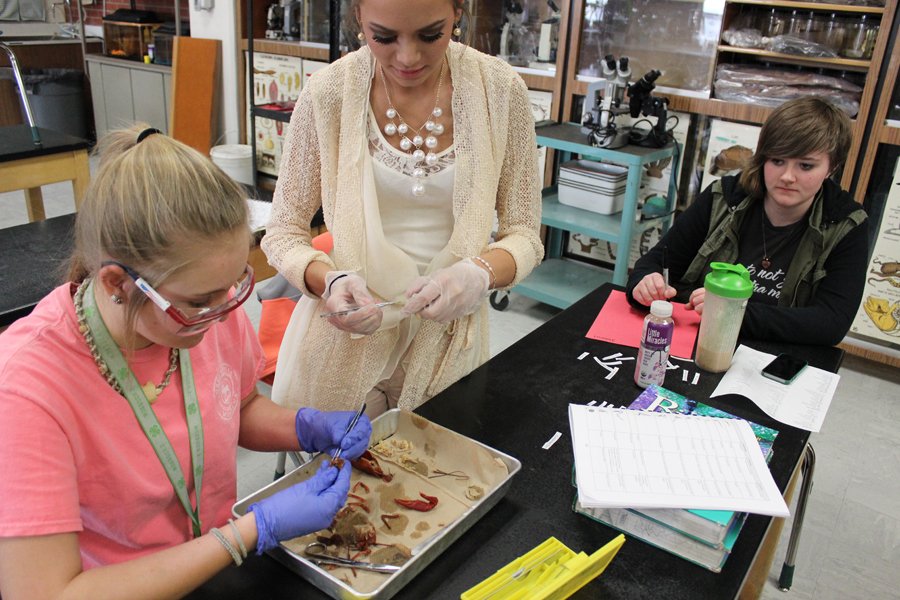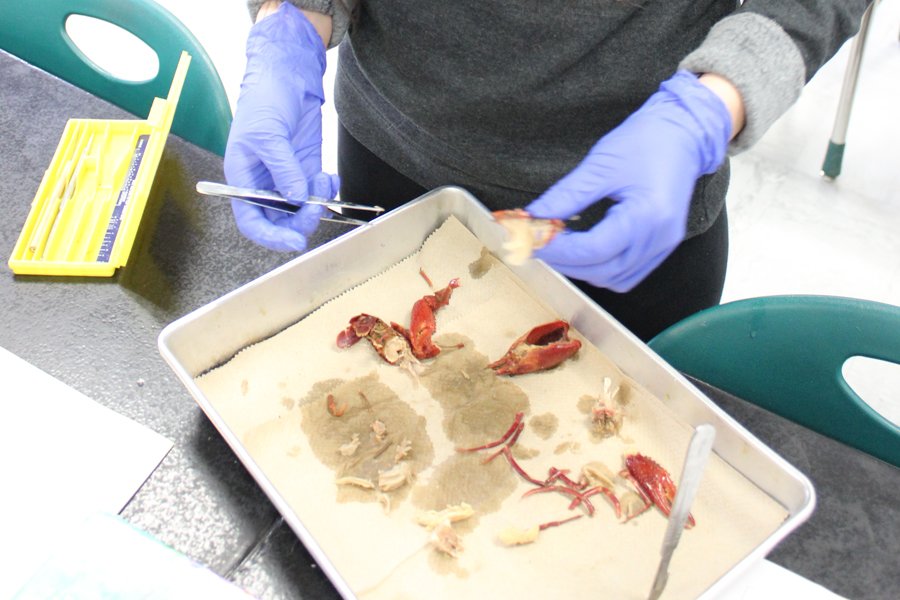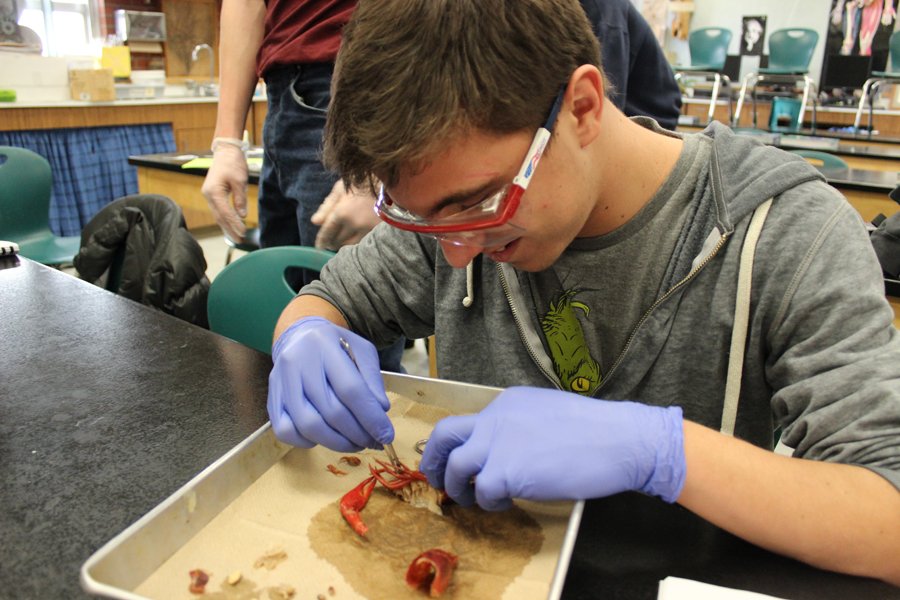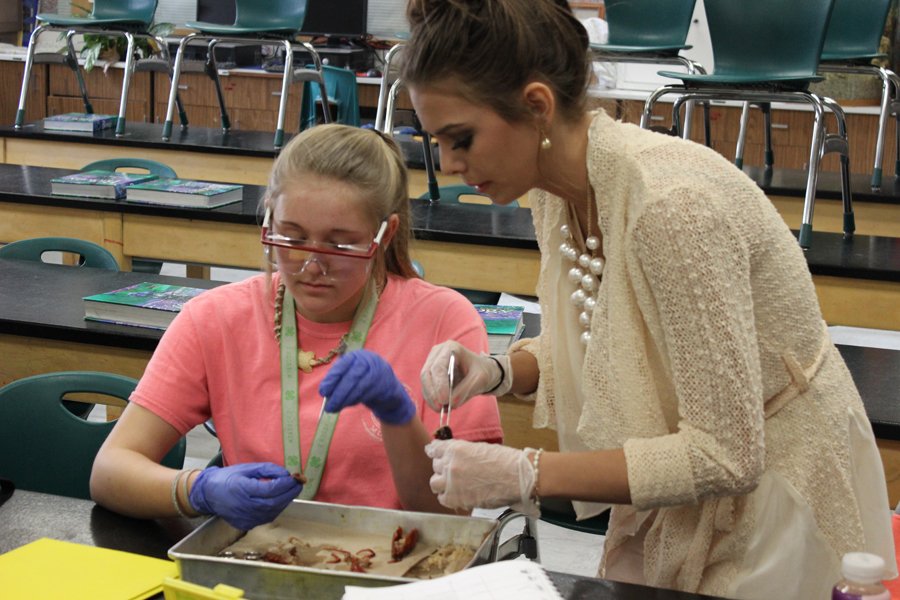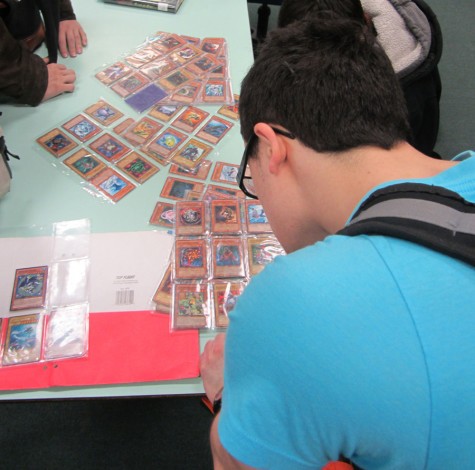 Jesse Whiteman and Tom Gruuner, Staff Writers
Every day in the media center, a group of students meets. A group of students who call themselves duelers. Their weapons of choice? Yu-Gi-Oh trading cards. "I hate those... Read More »
March 12, 2015
View All »